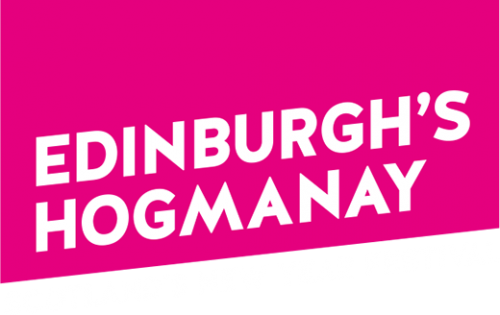 Edinburgh's Hogmanay has announced the list of those in the running to win the Hog the Stage competition. The judges included Scottish singer Paolo Nutini who will headline events on 30 and 31 December in Edinburgh.
The two bands who win will open Paolo's Hogmanay performances.
Out of an original 400 entrants the shortlist has now been whittled down to eight:
BooHooHoo (Glasgow)
rock band Crystal (Glasgow) who have nine tracks on Soundcloud
indie rockers Lemonhaze (Paisley)
singer/songwriter 
Lizabett Russo
(Edinburgh)
rock trio Miracle Glass Company (Edinburgh)
brotherly duo Saint PHNX(Wishaw)
modern folk band Sinderins (Dundee)
folk and blues band Will & The Wild Horse (Ayrshire)
And now you can help by voting for the one  you think is best.
Voting is now open through www.edinburghshogmanay.com where voters can see more about each band and listen to one submitted song from each of them.  Voting will close on Sunday 11 December 2016 and the winning bands will be announced on Wednesday 14 December.
Al Thomson, Director of Unique Events, who produce Edinburgh's Hogmanay on behalf of the City of Edinburgh Council, said "We have been overwhelmed by the number of entries to the Hog the Stage competition, with over 400 bands sending us their music. The breadth and variety of musical talent across Scotland is astounding. The judges have had a tough task of narrowing the field down to a shortlist of eight fantastic new bands. It's now up to the public to vote for their favourites on www.edinburghshogmanay.com ."