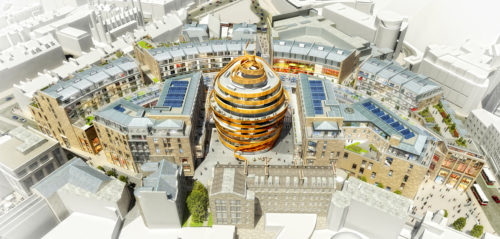 After the closure of St James Shopping last weekend the financial arrangements of the lead developer on what we have to get used to calling Edinburgh St James were made public.
A deal was struck with Dutch pension asset manager APG who will now take a 75% stake in the centre while TH Real Estate retain the remaining 25%.
This makes the development one of the UK's largest private sector regeneration projects.
The joint venture arrangement will now clear the way for the £1 billion development of flats, shops, cinema, restaurants, offices and hotels. The W Hotel have already confirmed they will take over the 214 bed hotel.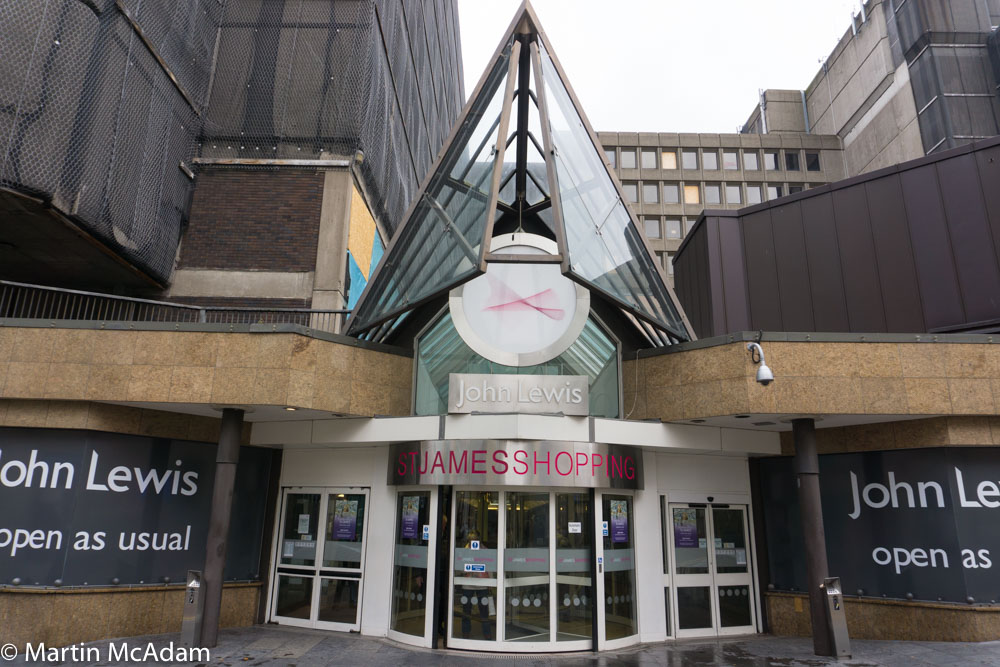 The St James Centre will now be demolished with the notable exception of John Lewis which can be accessed from Leith Street. The car parks at the 1970s shopping centre were closed and alternative parking is available at Greenside.
Myles White, Director of Retail, TH Real Estate, commented: "We are delighted to be strengthening our existing relationship with APG, with whom we have built up a strong and successful relationship over the past eight years, to partner on this exceptional development. Both APG, and ourselves, on behalf of our UK Shopping Centre Fund investors, look forward to a long term partnership on this investment which we believe will set a new benchmark for the future of retail and leisure schemes, both in the UK, and beyond."
Robert-Jan Foortse, Head of European Property Investments at APG , said:  "The Edinburgh St James project is one the UK's largest and most significant regeneration projects.  We are excited to become part of this scheme that will transform and reinforce the heart of Edinburgh city centre with the creation of a new shopping destination.  Furthermore we believe that the addition of the W hotel will help attract even more tourists to this Unesco World Heritage city.
Edinburgh's Economy Convener, Councillor Gavin Barrie, said: "This is an exciting step in the Edinburgh St James development and unlocks a major investment into the Scottish capital.
"The new St James will transform the east end of Edinburgh's Princes Street, providing much needed premium retail space and leisure facilities, new homes and a world class 5 star hotel in the heart of the city – creating thousands of jobs in the process and adding millions to the Scottish economy each year.
"I am delighted the Council has played its part getting this development off the ground and supporting TH Real Estate reach this important milestone."
APG were represented by Savills and Cushman Wakefield acted for TH Real Estate.