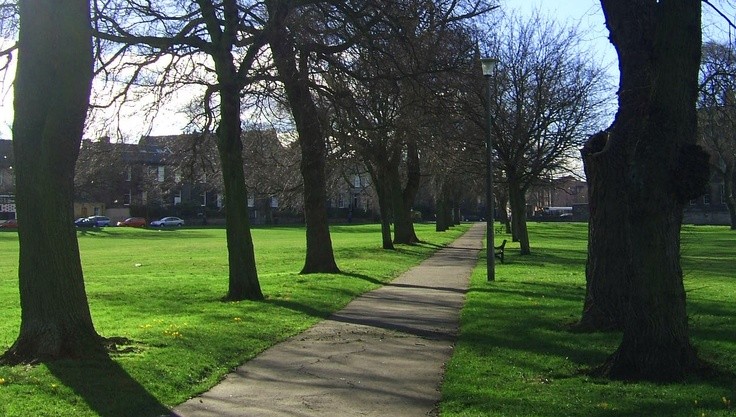 Following the recent nomination process, membership of most of the Capital's community councils has been confirmed.
However,  a poll is required for Leith Links Community Council due to the volume of nominations submitted for this area.
Residents here will be invited to vote online and in person. Anyone aged 16 or over who is registered on the electoral role from 1 September 2016 can take part and decide who should represent their local area.
Votes can be registered securely over a special website from Wednesday 19 October 2016 until the voting period closes at 8pm Thursday 27 October 2016.
Councillor Maureen Child, Convener of the Communities and Neighbourhoods Committee, said: "Our aim is to deliver democratic processes that people can take part in and trust. To offer different methods of voting including online, we hope to make it easier for people to have a say and that can only be a good thing.  We hope that by offering flexible ways to vote that it will attract even more interest in the Leith Links election."
"Community councils are an ideal way to support communities to thrive, to allow people from all backgrounds to meet and share ideas and to make change happen. They are a fantastic way of making public sector agencies aware of the needs of local areas, and can really help to make changes for the better."
Online voting will open on Wednesday 19 October 2016 and eligible voters will receive information in the post on how to get involved. Polling day will be on Thursday 27 October 2016 from 2pm – 8pm at Leith Community Education Centre.
The candidates details are here: