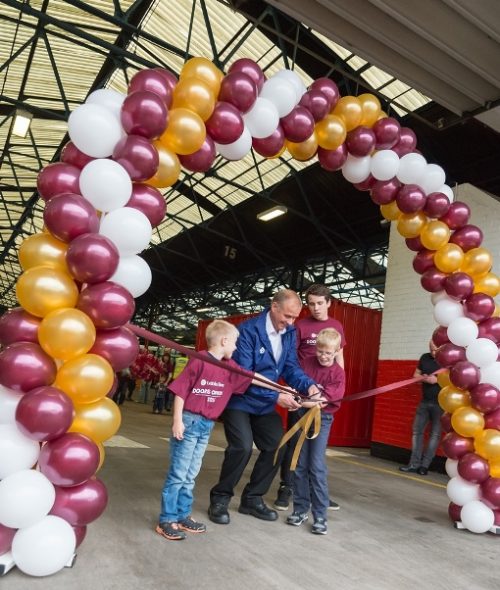 On Saturday 24 September our local bus depot was inundated with visitors when more than 10,000 people visited in just four hours.
The company usually welcomes between 3,000 and 4,000 visitors to its Annandale Street headquarters for the annual Doors Open Day event.
This year, as well as its regular attractions of depot tours and modern vehicles on display, enthusiasts were able to sample a selection of vintage buses dating from 2000 to 1979. All of these ran between Lothian Road and Newhaven on the Service 16, with thousands of passengers jumping onboard to travel back in time.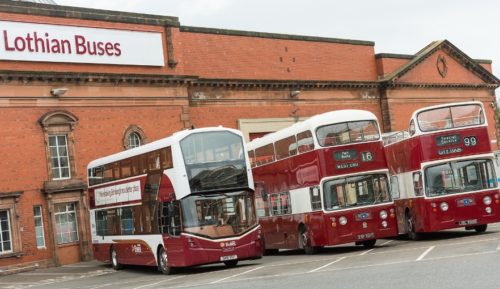 Richard Hall, Managing Director, Lothian Buses said: "We were amazed and delighted by the amount of visitors who came along on Saturday to support Lothian Buses and see behind the scenes of our depot, and at the number of people who chose to travel back in time on one of our vintage vehicles.
"Our team of over 100 volunteers did an outstanding job of making this massive event one to remember. We take huge pride in belonging to the communities we operate in and our team are already looking forward to our 2017 event."
On the day Lothian Buses raised over £5,000 with bucket collections at the depot and this will be split between Guide Dogs Scotland and Poppy Scotland.