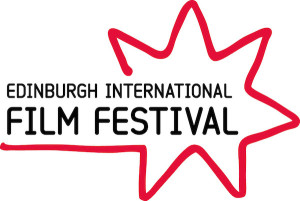 Once home in Florida, he did just that and also fell in love with his kid sister's best friend, eleven years his junior. Lillian was an orphan who used literature to educate herself out of difficult birth circumstances. When their romance became public, in true Austen style she was sent to New York to have his Aunt 'Cile forbid the penniless young woman to marry her nephew.  But as soon as Harold established himself in the beginnings of a career in Hollywood, he ignored his family, sent for his sweetheart and their long, fruitful life together began.  
So detailed and creative were some of Harold's film storyboards that they were often destroyed after the movie was released. This was so that no-one would ever realise that in fact key visions had been Harold's and not those of whichever director had benefited from them.  Spanning sixty years their careers dovetailed and Harold's storyboards relied on Lillian's meticulous film research.  Her extensive library and encyclopaedic knowledge was the stuff of legend.
Their family life – they had three sons – was enriched by their generous and loving custom of taking struggling actors and behind-the-scene workers under their wing.  Danny DeVito was a prime example of someone who became a surrogate son, to the extent that he was moved to support this loving tribute as Executive Producer.  
Between them the Michelsons worked on hundreds of iconic films including West Side Story, The Birds, Cleopatra and The Graduate.  It is suggested that the figures of the king and queen in Shrek 2 are actually based on Harold and Lillian Michelson in homage to their magnificent and largely unsung contribution to film history.