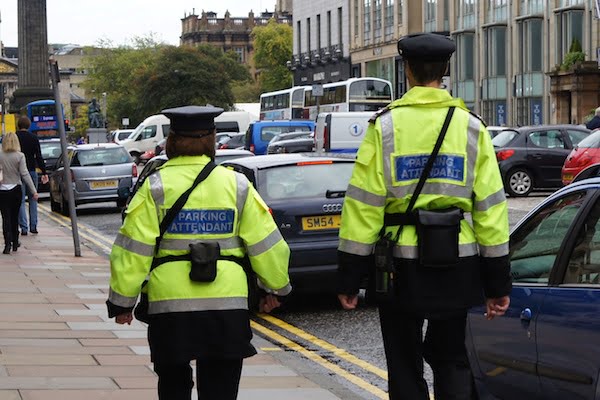 The city is one step closer to charging for parking on Sunday afternoons following a decision by the Transport and Environment Committee this morning to progress its Parking Action Plan.
Following a consultation which attracted over 4000 responses, the council will consider a further report in June when details of the costs will be clarified.
But it is clear that new parking rules will come into effect, probably to extend paid-for parking to 6.30 in the evenings, but also to impose parking charges for parking in Zones 1-4 on Sunday afternoons.
The council wants to support the city's economy and safeguard local residents' spaces while encouraging active travel, so the Convener explained it is not a good idea to allow drivers to simply occupy a space all day on a Sunday.
Transport Convener, Councillor Lesley Hinds, said: "The Parking Action Plan is about making travel easier for both residents and visitors, alleviating the impact of uncontrolled parking while increasing turnover for businesses.
"We have listened carefully to the public and appreciate their concerns, though we also want to, in line with other councils, address the fact the public's shopping and socialising habits have changed to cover the whole weekend.
"What's more, the Parking Action Plan aims to engender safer, more accessible streets, in turn encouraging active and sustainable travel, so I look forward to seeing the final plan later this year."