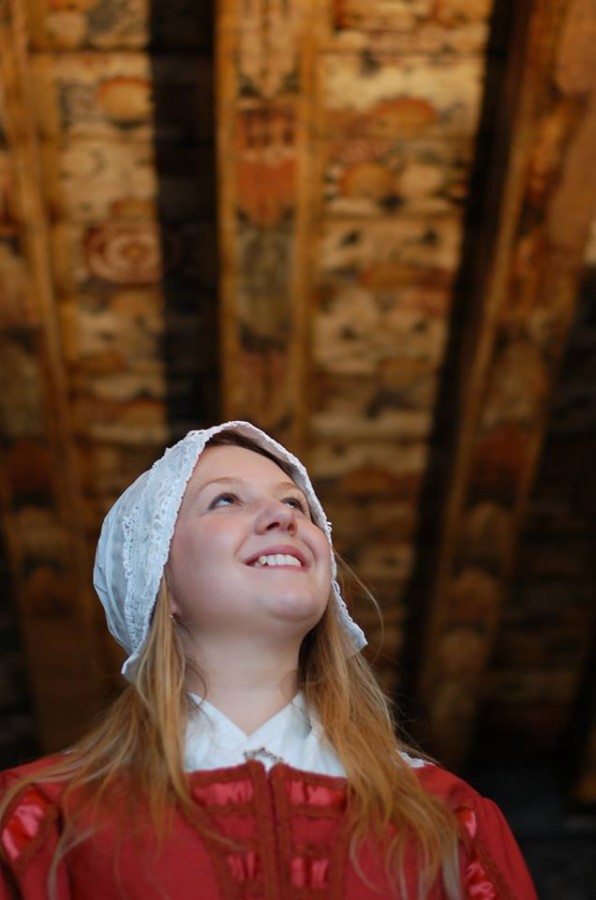 Old Town tenement's free behind-the-scenes tours for St Andrew's Day
The National Trust for Scotland's Gladstone's Land is running some special behind the scenes tours on Sunday 29 and Monday 30 November as part of its St Andrew's Day celebrations.
This high-rise tenement spans nearly 500 years of history, and has been recreated to showcase the daily life of those who called it home, including a wealthy laird in the 1600s, a merchant shopkeeper, and the servants who did the dirty work. Gladstone's Land was one of the "world's first skyscrapers" and highlights the turbulent life of a capital city bursting at the seams.
Senior assistant Sally Whitford said: "As part of this special tour, visitors will have the opportunity to view rare Renaissance painted ceilings in rooms normally hidden from public view. Our knowledgeable guides will be on hand to explain the origins of this unusual form of decoration and their hidden meanings, and to tell the stories of the real people who once lived here."
Outside, there will be beautiful owls and birds of prey – meet baby barn owl Gladstone, tiny Hamish or majestic eagle owl Guinevere.
Glad Tidings, the tenement's Christmas shop will also be open late tomorrow Monday 30 November and offering some special offers and refreshments for folk coming to see the switch on of Virgin Money's Street of Light.
Gladstone's Land in the heart of Edinburgh is a fascinating building. Originally the home of a wealthy Laird, it showcases high rise living 17th-Century-style and authentically illustrates life in a Lawnmarket tenement apartment. Originally it housed wealthy families on each floor and had two luckenbooths (shops) at street level.