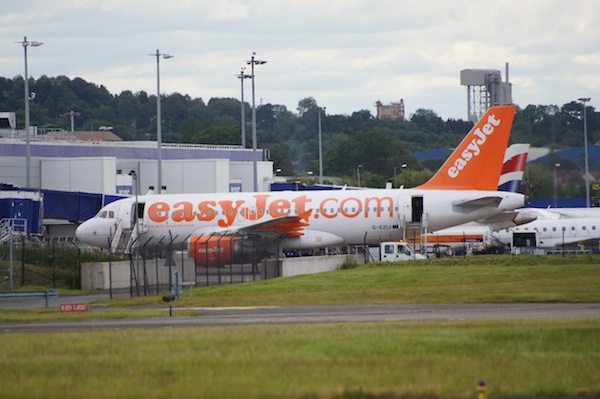 Yes they will be flying out, but the airport has just told us that planes will be using a different route for now.
Annual maintenance work on the main runway at Edinburgh Airport means that a small number of flight routes this weekend and during next two weekends will be altered.
At weekends between Saturday 24 October and Sunday 8 November from the hours of 23:00 – 05:00 – when there is minimal air traffic – runway and stand maintenance, along with airfield survey work, will mean that aircraft will take off from and landing on the airport's secondary runway.
Edinburgh Airport Communications Director Gordon Robertson said:
"Only a very small number of flights will operate during the maintenance period and these flights will have to use an alternative route. Our main runway will reopen before 5:00 each morning so flights can operate as normal.
"At Edinburgh Airport we are committed to having the highest possible safety standards and these essential works maintain that standard throughout the winter, when extreme weather conditions can test the durability of the runway surface."