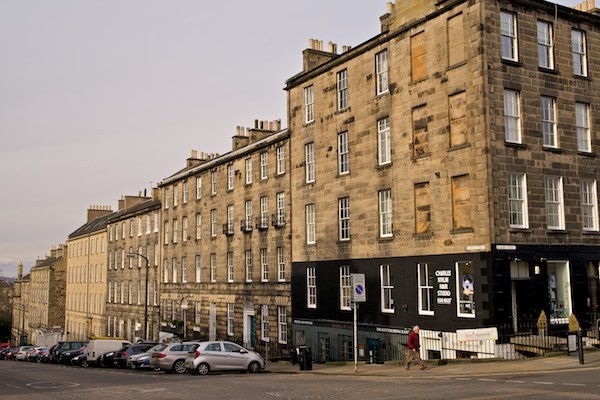 Edinburgh born Princeton Professor awarded Nobel Prize
Edinburgh Airport record passenger numbers
Friends of the Meadows and Bruntsfield Links
Poetry for your mind
Leith Community Crops in Pots
The Royal Swedish Academy of Sciences has awarded The Sveriges Riksbank Prize in Economic Sciences in Memory of Alfred Nobel for 2015 to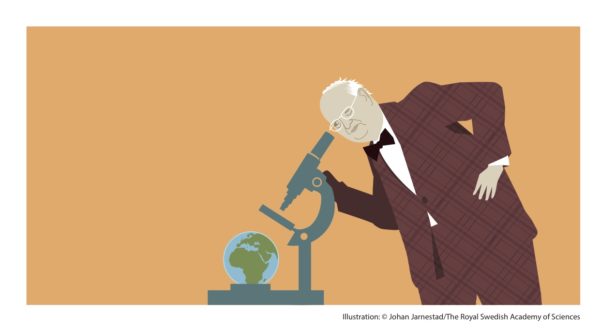 Angus Deaton
Princeton University, NJ, USA
"for his analysis of consumption, poverty, and welfare".
The Academy explained: "To design economic policy that promotes welfare and reduces poverty, we must first understand individual consumption choices. More than anyone else, Angus Deaton has enhanced this understanding. By linking detailed individual choices and aggregate outcomes, his research has helped transform the fields of microeconomics, macroeconomics, and development economics."
Edinburgh Airport has had its busiest September ever welcoming 1,073,541 passengers who travelled through their doors, which is an 8.7% growth on the same period last year.
Edinburgh Airport has now had over one million passengers in each of the last five months; a feat never achieved before – and unrivalled by any other airport in Scotland.
There was a 10.7% growth in domestic passengers due to more passengers travelling to London City with BA Cityflyer and Flybe and to Stansted with Ryanair.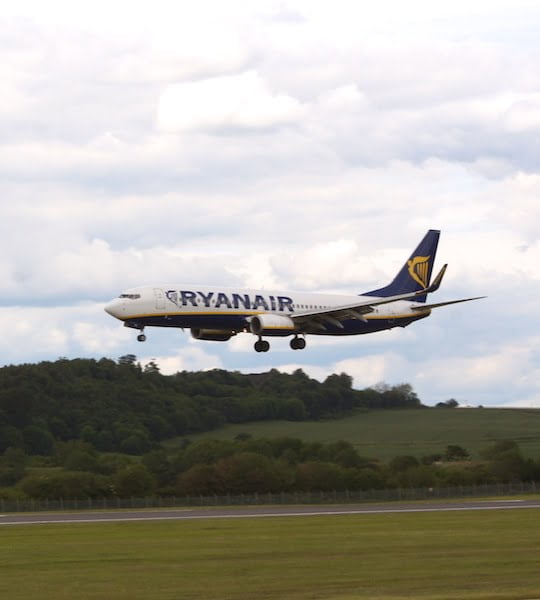 A 7.2% growth in international traffic was due to higher traffic on Ryanair flights to Dublin and across their wider route network. As well as more passengers on Norwegian to Malaga; SAS services particularly to Stockholm; and Etihad carried more passengers to Abu Dhabi.
Gordon Dewar, Chief Executive of Edinburgh Airport said:
"It's fantastic to see our new routes are working well for our passengers – with over one million passengers through the doors at Edinburgh Airport last month and in every one of the last five months.
"This success is thanks particularly to the increased services from Flybe to London City and the recently launched Etihad service to Abu Dhabi. We've listened to our passengers for domestic connectivity and start an Edinburgh to Liverpool service with Flybe at the end of the month. We're also launching Stuttgart with EasyJet in early November. It's great that we can continue to announce new routes and services throughout the winter months."
In 2014, Edinburgh Airport saw 10.2 million passengers use their airport.  Edinburgh Airport has been experiencing its busiest year ever, after having five consecutive million passenger months, with a moving annual total of 10.89 million passengers.
Older Scots are being encouraged to embrace the health benefits of reading and writing poetry as an exclusive new collection of poetry on the theme of ageing is launched this October at two special events in Edinburgh and Aberdeen.
Released by independent charity the Saltire Society in partnership with the Scottish Poetry Library, Second Wind is a collection of almost 50 finely-crafted poems from award-winning Scottish writers Douglas Dunn, Vicki Feaver and Diana Hendry.
Wise, funny, cutting and honest, the poems collected in Second Wind seek to challenge false preconceptions about ageing and tackle a wide range of age-related themes including childhood memories, illness, retirement, absent friends and grandchildren.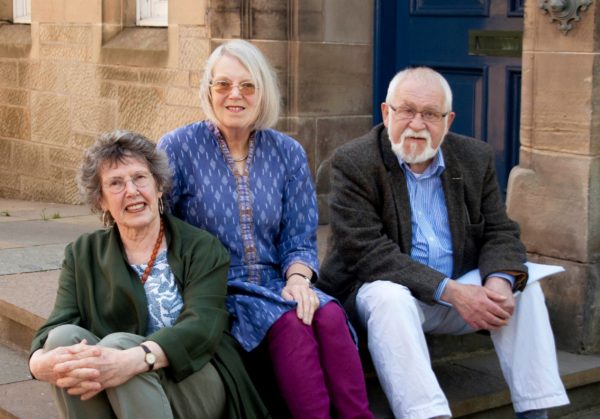 Two special readings of the new collection by its authors will take place as part of Luminate, Scotland's creative ageing festival. Now in its fourth year, the Festival has a busy schedule of events running across Scotland throughout October. The first reading event for Second Wind (already sold out) takes place at the Saltire Society's headquarters in Edinburgh on 15 October at 6.30pm and the second will be held at 6pm on 26 October at the Aberdeen Maritime Museum.
The Second Wind collection is launched as the most recent survey results from the Scottish Government show that the percentage of Scots aged 60-74 who read regularly for pleasure rose from 65% in 2009 to 73% in 2013, a higher percentage than any other age group.
Recent research from the Mental Health Foundation suggests that participation in cultural activities results in increased confidence and self-esteem among participants, and may help to improve long term cognitive functioning, communication, memory and creative thinking.
For those who would like to explore the Second Wind poems in more depth, the Scottish Poetry Library will also host two specially facilitated poetry reading groups in Edinburgh on Saturday 7th November at 11 am and 2pm. These events will be led by poet, tutor and former Scottish Book Trust Reader in Residence Kate Hendry, who is also the daughter of Second Wind contributor Diana Hendry.
Saltire Society Executive Director Jim Tough said: "There is a growing body of evidence to show that creativity in later life has real health benefits. What is more, this new collection of poems demonstrates just how much older writers have to offer. Hopefully, it will inspire many more from the older generation to get involved both in reading and writing poetry."
Speaking on behalf of the Scottish Poetry Library, Director Robyn Marsack added: "The later work of artists – think of Beethoven, Matisse, Yeats – often shows their willingness to change direction, their maturity as artists combined with new insights. We're delighted to have been able to provide the impetus for three poets whose undiminished poetic energy will strike a chord with many readers."
Leith Community Crops in Pots are looking for a new Community Education Officer.
More details here.
The purpose of Leith Community Crops in Pots is to encourage and support the people and organisations of Leith to grow food vegetables, and flowers for pollinating insects, in urban spaces, in order to improve health and wellbeing, community cohesion and the environment.
Sign up here for a daily email from The Edinburgh Reporter !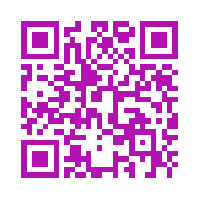 If you are reading this article in print and would like to visit The Edinburgh Reporter website then simply scan the QR code above with a smartphone or tablet.