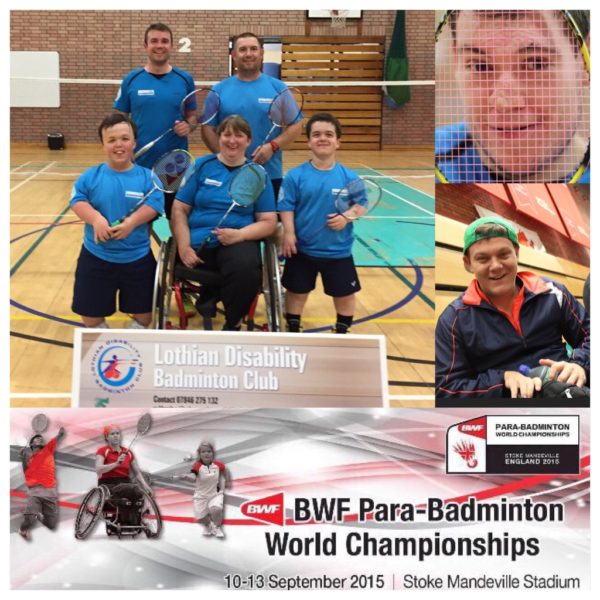 The Scottish Para-Badminton Team are heading to the World Championships next week.
Lothian Disability Badminton Club players Alan Oliver, Colin Leslie, Ross Foley, Fiona Christie and Bobby Laing will join David Purdie and Niall Jarvie at this year's Para-Badminton World Championships in Stoke Mandeville from 8-13 September.
Coach Kaity Hall and club physio Flo Cook make up the full team.
Good luck to Team Scotland!