World Rhino Awareness Day
Distinguished Gentleman's Ride
DIY Energy Efficiency Workshops – first one is today! 
Social History Walks
RSNO in Edinburgh
RZSS Edinburgh Zoo will take part in World Rhino Awareness day on Saturday 19 September to raise awareness about the plight of rhinos in the wild, as well as to raise funds for the much needed conservation of this threatened species.
Nearly 800 rhinos have already been poached in South Africa this year alone, with over 1,000 rhinos poached the year before. Increased poaching activity has led to an unprecedented decline in rhino populations, with the five different species of rhinos facing the imminent threat of extinction.
The main event of World Rhino Awareness day at the Zoo will be an epic tug-of-war battle between Broughton FC's Women's rugby team and the staff at RZSS Edinburgh Zoo. The tug-of-war will take place in the rhinos' enclosure, in the bottom paddock, ensuring it will be a rather muddy and messy affair.
***
On 27 September The Distinguished Gentleman's Ride will pass through Edinburgh.
There are over 20,000 registered riders across 400 cities and they will be both men and women, but they will all be expected to dress in tweed and ride their motorbikes to raise awareness about research into prostate cancer.
The event was started in Sydney, and is a way of rejecting the usual stereotype of men on motorbikes.
The bikes themselves should be a sight to behold as they are classic bikes such as cafe racers of scramblers. In Scotland there are three cities registered: Edinburgh, Glasgow and Inverness.
Are you taking part? Can we get an interview with you or a photo?
***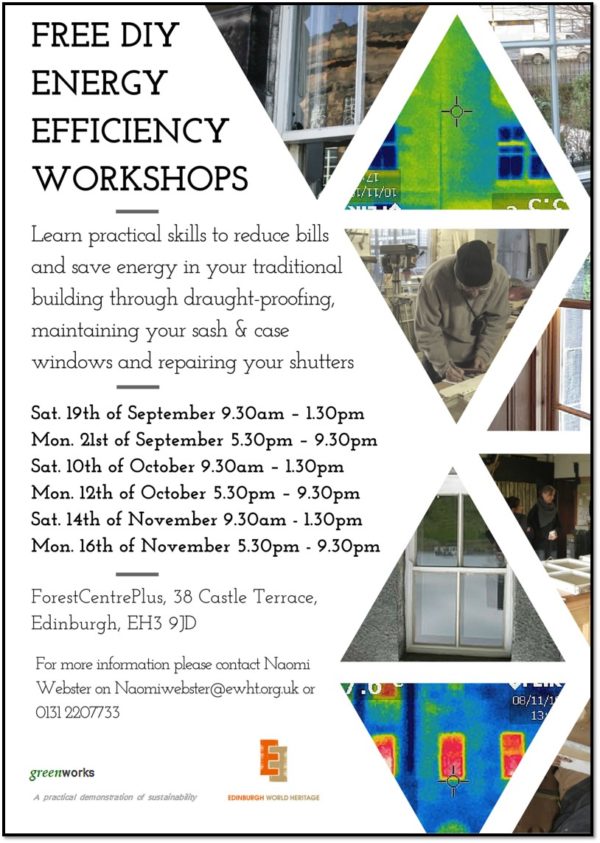 ***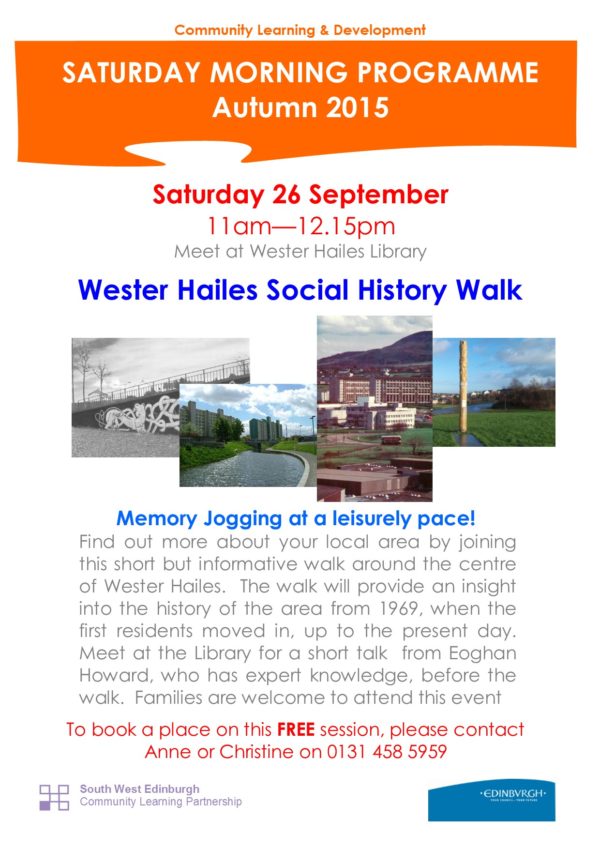 ***
There seems to be a lot of Mahler around right now! But this concert is by the RSNO with Peter Oundjian and takes place in the Usher Hall. Click on the photo to go to the booking page.

Sign up here for a daily email from The Edinburgh Reporter !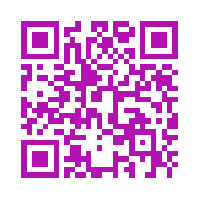 If you are reading this article in print and would like to visit The Edinburgh Reporter website then simply scan the QR code above with a smartphone or tablet.