Concours of Elegance 
Wauchope Community Garden Open Day
Glenmorangie Annual Lecture 
Borders Railway opening
Pink Floyd tickets on sale
Today and over this weekend at the Palace of Holyroodhouse by the kind permission of Her Majesty the Queen, the Concours of Elegance will take place. This is an event involving some rare cars from the most prestigious manufacturers and car clubs across the UK. There is a Club Trophy to compete for over the weekend and the whole event is staged to raise funds for a number of charities.
***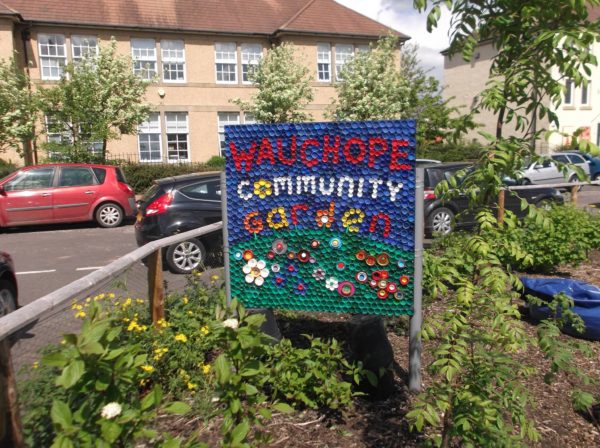 Today at Wauchope Community Garden and Allotments there is an Open Day and BBQ from 4pm to 7pm.
Anyone is invited. More details from  info@wauchopegrowers.org.uk  or click here for their Facebook page.
***
The Glenmorangie Annual Lecture series explores links between contemporary art and archaeology.  The Glenmorangie Research Project's current archaeological research is focused on Scotland's earliest silver (AD300–800). Join us for a very different perspective on this precious metal as engraver and silversmith Malcolm Appleby discusses the experimentation that is characteristic of his work and the inspiration behind it.
22 Sep 2015 19:00-20:00 (doors open at 18:15) Auditorium National Museum of Scotland, entry via Lothian Street
£6, £5, Members and Concessions Adults 18+
***
The press are off on a jolly today and our John Hislop will be there to conduct some interviews. The Borders Railway is now on the point of opening and a press train will run between Edinburgh and Tweedbank this morning to allow us a little preview.
Access to the new route tomorrow will be restricted to Golden Ticket holders but you can keep up to date with what is happening by following the hashtag #MyBordersRailway campaign on the @BordersRailway Twitter account.
On 6 September the new line will open to the public and you can find more information about available services below.
Her Majesty the Queen will conduct the official opening ceremony next Wednesday morning on the day she becomes the longest reigning British monarch, overtaking Queen Victoria in the process.
The Queen will be joined then by First Minister Nicola Sturgeon on a historic steam journey from Edinburgh to Tweedbank.
We will bring you more reports on the new service later today.
Here is the timetable with the Tweedbank to Edinburgh services further down the page!
***
Like to make your plans early? Tickets go on sale at 10:00am for the Australian Pink Floyd Show at The Usher Hall in NOVEMBER 2016!!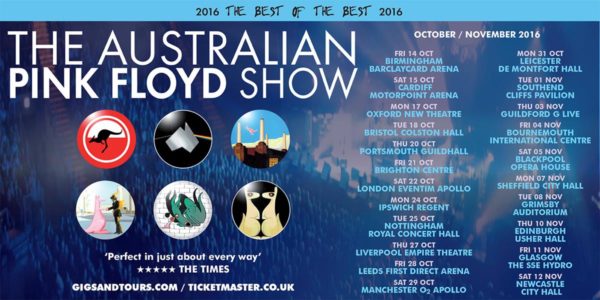 Sign up here for a daily email from The Edinburgh Reporter !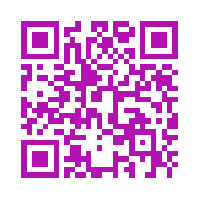 If you are reading this article on paper and would like to visit the website then scan the QR code above with a smartphone or tablet and you will be taken straight there.