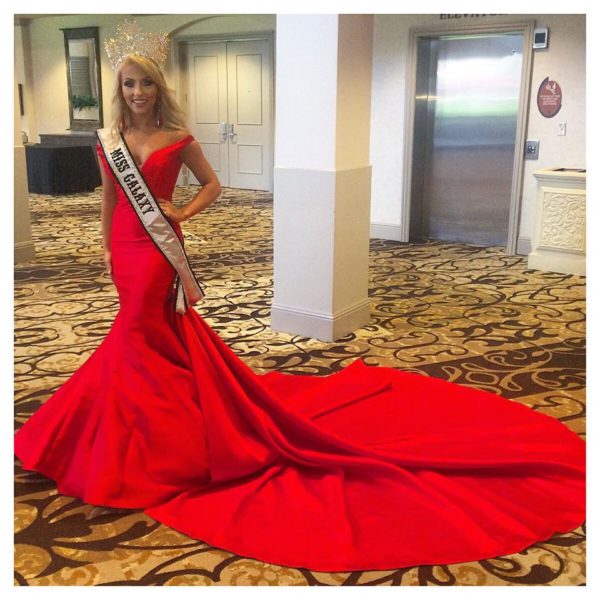 Arabella Normand (21) from Edinburgh, Scotland has won the overall international title Miss Galaxy 2016 in Florida, USA.
Arabella competed in the UK in February to win the chance of representing Scotland at the world final of the Galaxy Pageants, one of the top 5 international beauty pageants in the USA.
She is overjoyed to be bringing the crown back to Scotland for the first time in the history of the pageant. Arabella will also be using her title to raise awareness for Project Rucksack – a grass roots movement to help the homeless over the winter.
Submitted by Arabella Normand