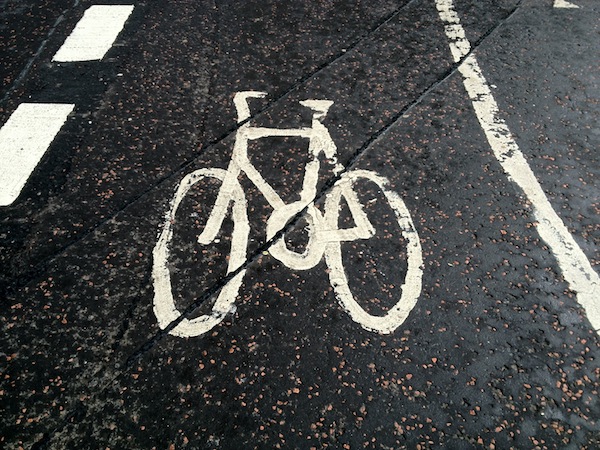 Just in case you are thinking of heading out of town this afternoon you might want to be aware that there are some road closures around Gifford today.
Around 60 riders will take to their bikes later for a road race. The Police and Fire Services National Road Race will get underway at 2pm with participants expected to finish by 4:30pm.
Organised by The Police Sport UK Cycling Club, the 8-mile course repeated over 6 laps, will start in Gifford's Main Street before heading north on the B6369 for approximately 3 miles. Racers will then turn west heading towards Colstoun and then south onto the B6368 for 2 miles through Bolton. The riders will then turn east onto the B6355 for around 2.5 miles taking them back into Gifford.
PC Alan Ralton of Police Scotland said: "Our plans for this event are at an advanced stage and we do not anticipate any major disruption to local routes.
However, I would ask local residents and those intending to travel to the area on the day to please plan ahead and be prepared for possible delays.
"There are no planned road closures over the course of the event and all going well, and weather permitting, we expect the race to finish by 4:30pm."
For more information on the road race visit www.britishcycling.org.uk