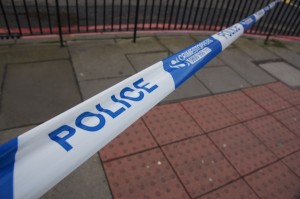 A man and two women have been arrested and charged in connection with an assault and robbery in Leith.
The incident occurred at around 12:05am on Wednesday when a 50-year-old male was approached in Great Junction Street and robbed of a sum of money.
The three accused, aged 21, 26 and 41, are due to appear in court at a later date.
Officers are also investigating separate incidents of a similar nature in the area and are encouraging any further witnesses or victims to come forward.
Detective Constable Graham McIwraith  said: "Although committed in the early hours of the morning, this robbery was carried out on one of the city's main thoroughfares and I am very keen to hear from anyone who was in the area of Great Junction Street late on Tuesday night or early on Wednesday morning
"We are also aware that there has been other incidents of a similar nature reported in this vicinity of Leith and I would call on further victims or witnesses to contact police immediately on 101."