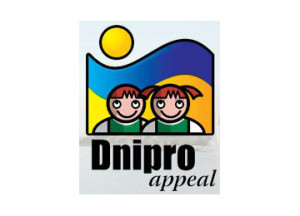 Hibs' Chief Executive Leeann Dempster  presented  a cheque to Dnipro Kids chairman Stevie Carr yesterday to support the outstanding work carried out by the charity founded by Hibernian fans during their trip to the Ukraine ten years ago.
Supporters who visited a local sanatorium and orphanage were so moved by what they saw that they immediately began to raise funds to help, and have been doing so ever since.
The charity now has people working on its behalf full-time in the Ukraine, and the club has agreed to sponsor one of the Ukrainian staff concerned. The presentation was made to Mr Carr when he was a match day guest of the club.
Ms Dempster told the club website: "The supporters involved in this have been magnificent ambassadors for the football club, doing great work and doing it quietly and without a lot of fuss. Stevie and the rest of the team deserve our thanks and support, and we are happy to do our bit."
For more information about the work of the charity, and how it can be supported, visit their website at