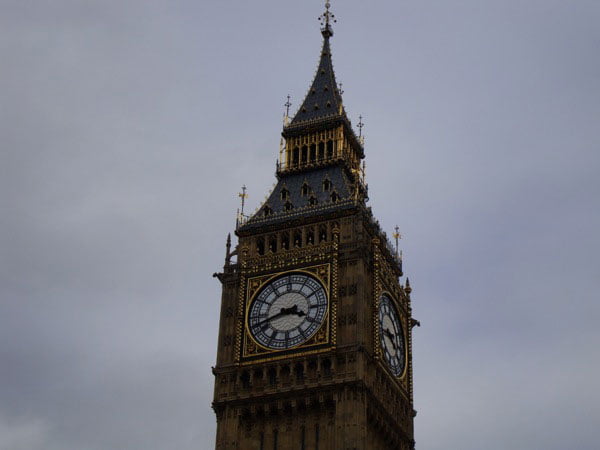 David Hamilton MP for Midlothian has announced today that he is standing down at the General Election in May 2015.
Mr Hamilton has represented the constituency since 2001 and was elected last time in 2010 with a majority of 10,349 overthe SNP candidate Colin Beattie who has since been elected as MSP for Midlothian North and Musselburgh.
In a letter to local Scottish Labour Party members, Mr Hamilton said he was making the announcement with "a great deal of pride, tinged with some considerable sadness."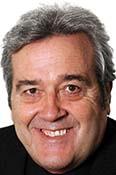 David Hamilton is currently the Scottish Labour Whip in the House of Commons. He is a former miner, and campaigned tirelessly to compensate ex-miners suffering from work related medical conditions.
Commenting on the decision, Scottish Labour leader Jim Murphy said: "Davie Hamilton is a gentle giant of the Labour movement.
"He is a former miner and the current Labour whip for Scotland who goes about his politics with a real integrity.
"As a whip he has not been able to speak in Parliament yet his campaigning for justice for miners has given a voice to the injustice of blacklisting.
"He has served Midlothian brilliantly for the past 14 years. I'd like to wish Davie, Jean and their family all the very best. Midlothian's next MP has huge shoes to fill. "
Are you planning on standing for the Midlothian seat? Then get in touch with us. theedinburghreporter@gmail.com