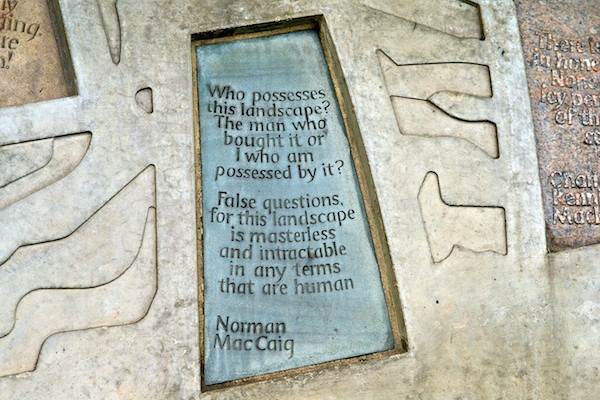 Global Justice in a New Scotland: an Open Space discussion. This is an opportunity to get together – regardless of how or whether you voted in the Referendum – to explore how Scotland can become a champion for global human rights, action on climate change, economic justice and equality. Be prepared for positive, practical discussion! 1-4pm, City of Edinburgh Methodist Church, Nicolson Square. Free, all welcome, no booking required. For more information email scotland@peopleandplanet.org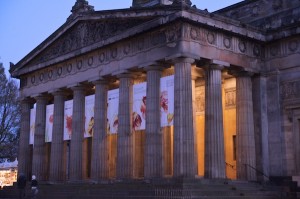 GENERATION tours at the Royal Scottish Academy: free, discussion-led tours of the exhibition, focusing on key themes and artists. 11-11.45am or 1-1.45pm, Royal Scottish Academy, National Gallery of Scotland, The Mound . Free and unticketed.
Art Maker: join the Art Maker club and make your own masterpieces, with artists Tessa Asquith-Lamb and Louise Fraser. For ages 4-12. 2-4pm (drop-in session), National Gallery of Scotland, The Mound. Free and unticketed. Supported by the Friends of NGS.
Apple Festival: is the early ripening of the apples this year a taste of things to come, and should we be planning to use new varieties? Apple displays, fruit tree displays, tastings of unusual varieties, the opportunity to get your apples identified and apple juice pressing by Cuddybridge Apple Juice. 12 noon – 4pm, John Hope Gateway, Royal Botanic Garden, Inverleith Row. Free. With the Royal Caledonian Horticultural Society.
Songs of Environmental Justice: listen to singers of radical songs and share stories, songs and poems. All welcome, free entry, donations welcome, raffle. 6.30-9.30pm, The Constitution Bar, Constitution Street. Organised by Radical Voices.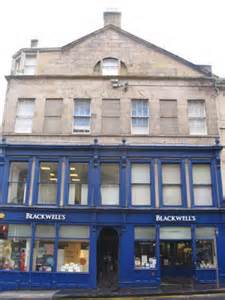 Blackwell's Edinburgh Teenage Book Group: a monthly group reading anything from classics to contemporary, dystopian to historical. This month's book: Emma Haughton's Now You See Me.  2-3pm, Blackwell's, South Bridge. If you would like to join, email schools.edinburgh@blackwell.co.uk
Patriothall Gallery: Open Studios. A weekend event as part of WASPS Open Studios, which are taking place throughout Scotland at various dates during October. WASPS is a charity set up to provide good quality, affordable studio space to enable artists and arts charities to carry out their work. The weekend will also include demonstrations of Mokuhanga (Japanese wood block printing) and tapestry weaving, and a children's landscape painting workshop. Patriothall Gallery, Patriothall, off Hamilton Place, Stockbridge. See website for times and details.
Fungal Foray: 10am-12 noon, Colinton Dell. Free but booking essential: email ruth@elgt.org.uk or call Ruth Wyatt on 0131 445 4025. The first in an autumn series of workshops organised by Edinburgh and Lothians Greenspace Trust.
St Giles at Six: organ recital by Peter Backhouse. Widor Symphonie B. 6pm, St Giles' Cathedral, High Street. Free: retiring collection.