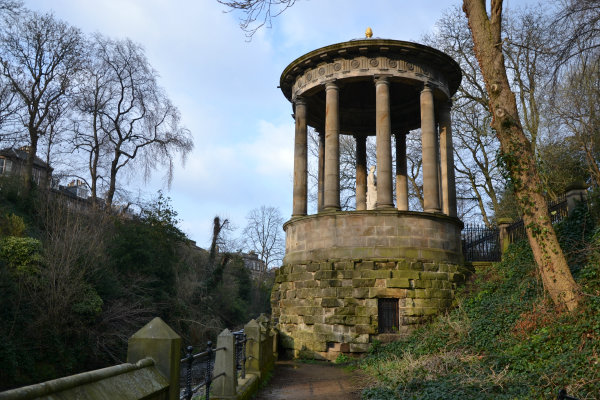 St Bernard's Well on the Water of Leith near the Dean Village is to open on Sunday 4 May for visitors from 12noon till 3pm. It is situated on the site of a natural spring found in the eighteenth century, which was closed over 60 years ago.
More information about this and the other places to see on the Heritage Trail here.
Photo courtesy of Mark Brown.