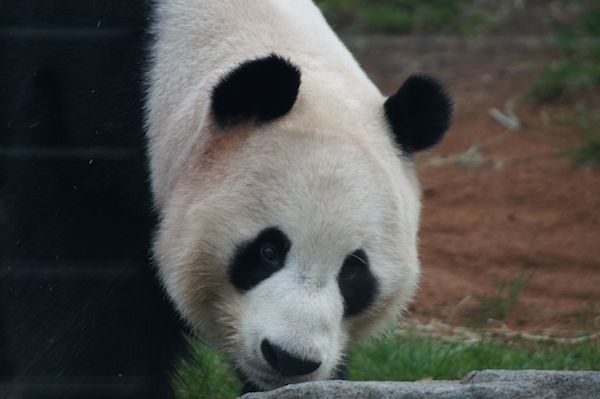 Mortonhall report – George Street to be rearranged – Community Gardens in Broomhouse – Charity gig at Edinburgh College Milton Campus – Holy Corner Book Sale
The Council has confirmed that it received the report on the Mortonhall crematorium investigation prepared by Dame Eilish Angiolini earlier this month.  Chief Executive Sue Bruce who commissioned the report on behalf of the council said:- "I have now received a copy of Dame Elish Angiolini's report. I fully appreciate that parents will be anxious to read the report and we are keen for them to receive a copy as soon as possible. We will be writing to parents in the coming days outlining the timing of publication.
"I would like to thank the families for their ongoing patience and Dame Elish and her team for their hard work on this important and sensitive investigation."
A later statement issued by the Chief Executive stated:-"Dame Elish Angiolini's report is lengthy and wide ranging and I needed to read it thoroughly before setting a publication date. It was also important that the Council considered issues around the protection of sensitive personal data prior to publication.
"Due to the length of the report, we expect to publish it on Wednesday 30 April with parents receiving a personal copy that morning, ahead of wider publication. I intend to write to parents personally on 23 April to advise them of this. I understand how anxious they are to receive the report and hope this timescale will reassure them."
Dame Elish Angiolini  stated that she passed her report to Sue Bruce Chief Executive of City of Edinburgh Council on 14 April. This completes her investigation and she would like to thank all parents and witnesses for their co operation. The City of Edinburgh Council will now communicate directly with all families concerning the publication and distribution of the report.
The council decided in January 2013 to commission the report. 
***
The council will make the formal approval next week which will allow the reorganisation of George Street. We know that this involves cycle lanes on one side and a one way system, but other than that we have no other details at the moment as the report is not yet available. Council reports are usually available at least 7 days prior to meetings, but for some reason this one is not yet online.
There are plans from last year when the scheme was made available for public comment however.
"Plans for a 12 month trial on George Street, which include the introduction of a two-way cycle path and additional space for pedestrians and local businesses, have been made 

accessible online

.

The bid

, which aims to make the street more attractive to shoppers, residents and tourists, was approved as part of a wider city centre vision at 

October's Transport and Environment Committee

and follows the success of a similar trial held during the Festival in 2013."
***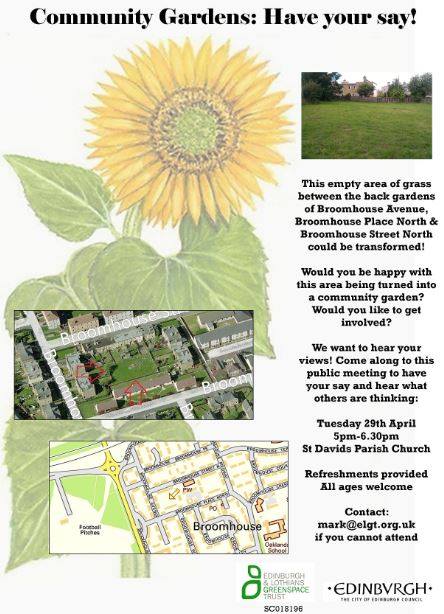 ***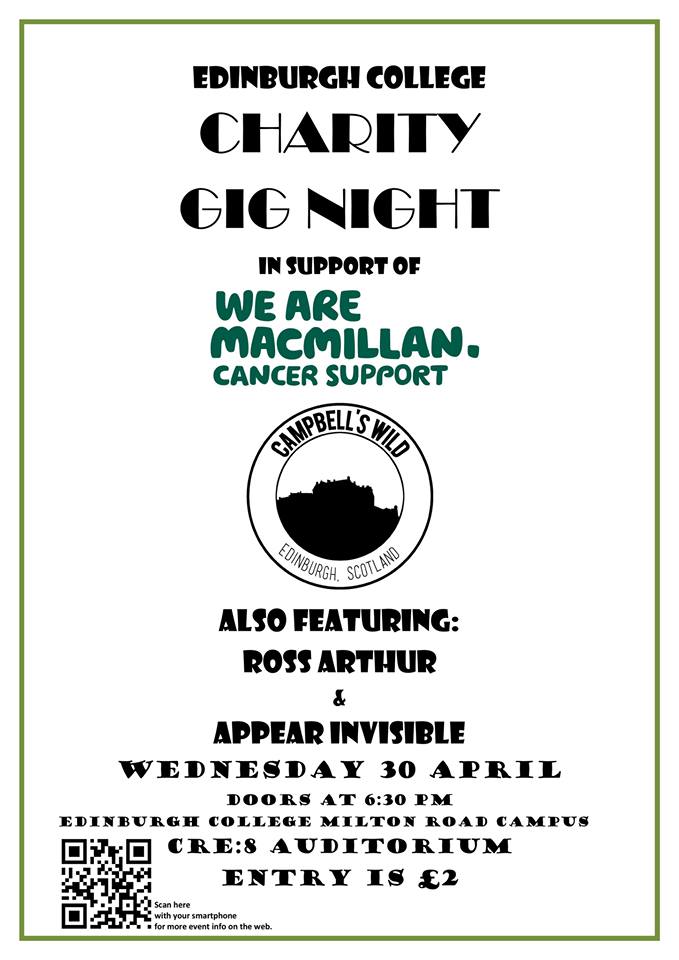 ***