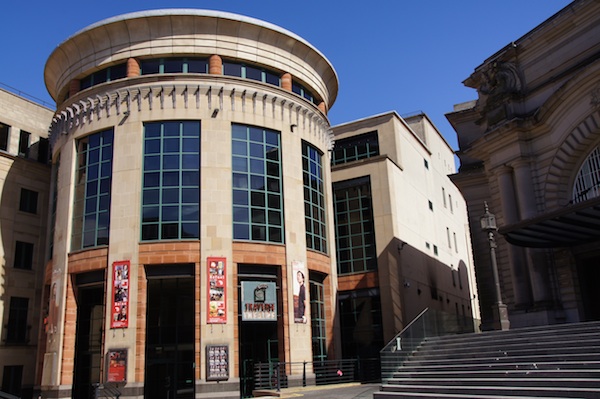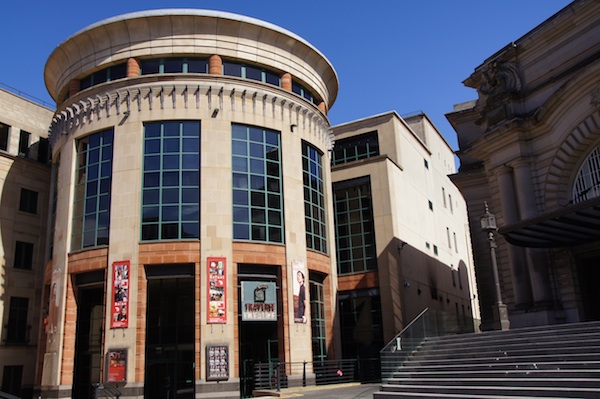 Traverse Theatre Company will be in New York this April, taking Fringe 2013 hits A Respectable Widow Takes to Vulgarity and Clean for a month-long run at 59E59 Theaters, marking New York's Scotland Week (3 – 10 April) as part of 59E59 Theaters' Brits Off Broadway season.
In advance of their transfer to New York in April, the 5* review-winning pair will be presented as a double bill from 26 – 29 March on the Traverse stage.
As a double bill, A Respectable Widow Takes to Vulgarity and Clean will be the Traverse Theatre Company's third transfer to New York in recent years, following David Harrower's Good With People, which debuted at 59E59 Theaters as part of Brits Off Broadway season and Scotland Week in March 2013, and David Greig's Midsummer (a play with songs) which kicked off Traverse Theatre Company's 50th year by playing at the Clurman Theatre in January 2013.
Linda Crooks, Executive Producer of Traverse Theatre Company commented: "Our invitation to 59E59 Theaters for the second year running is a testament to the quality of work Traverse Theatre Company produces year on year. With an international reputation for discovering and producing high calibre new writing talent, it is an honour to present our work to the New York audience."
Evolving from their breakfast beginnings as part of the popular Dream Play series in 2012 and the Breakfast Plays series in 2013, both plays were further developed and have received an outstanding response from audiences and critics.
On news of the transfer, Douglas Maxwell commented: "Ever since it was part of Dream Plays, A Respectable Widow Takes to Vulgarity has surprised me constantly in the way it's been so well received. After proving so successful with Scottish audiences, it's a real joy to see it head to New York. It'll be a wee joy to see how Joanna Tope delivering brilliantly strong language goes down with an American audience!"
Sabrina Mahfouz commented: "The cast of Clean have a wonderful way of delivering the words that originated as a 48-hour challenge back in 2012 – I can't wait to see them in action again. Clean going to New York is such a dream, I love the energy of the city and I certainly plan to see as many plays as I can whilst I'm there."
Linda Crooks continued: "Working with the brilliant new writing talents of Douglas Maxwell and Sabrina Mahfouz is at the very heart of the Traverse Theatre. Respectable Widow and Clean have an incredibly strong team behind each production, including our award-winning artistic director, Orla O'Loughlin, and assistant directors Bella Loudon in Scotland and Emily Reutlinger in New York City."