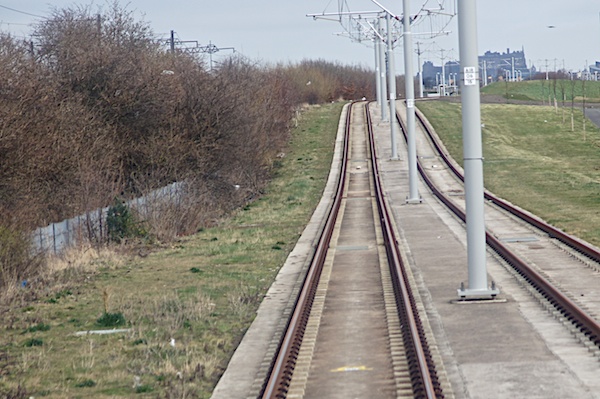 Vintage Nation – Edinburgh International Festival – Red Bull Hill Chasers – Edinburgh International Science Festival – Dumbiedykes bus a no go
If vintage is your thing whether it is fashion or furniture then you should head for The Corn Exchange today between 12 noon and 6pm. More details here. There will also be music from The Blitz Sisters. We met the duo in a queue at a Fringe event……
***
The Festival programme will be launched this week complete with the usual bacon rolls. But this will be the last Festival that is coordinated by Jonathan Mills before Irishman takes over as Festival Director.
One of the big names this year is bound to be the star of The Killing Sofie Gråbøl who is appearing in the James Plays this summer.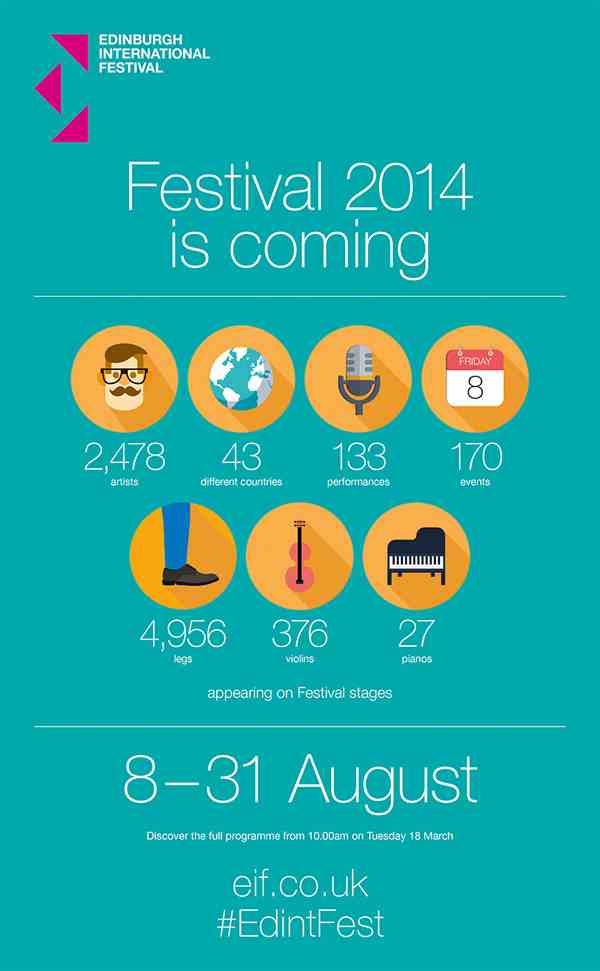 ***
A date for next month's diary. The Red Bull Hill Chasers are coming to town.
"The UK's only multi-discipline, uphill bike sprint race is returning to Scotland. Red Bull Hill Chasers is a night time uphill eliminator race for all bike disciplines, BMX, Mountain Bike, Road Cycling and Fixed Gear. Taking place on The Mound, featuring 10 of the top bike athletes across the UK against 30 top local hero's from Edinburgh. Any Rider. Any Bike. One Hill. #rbhillchasers"
Are you taking part? Fancy talking to us about your preparations for the event? Get in touch then!
theedinburghreporter@gmail.com
***
Also next month the Edinburgh International Science Festival runs from 5 – 20  April 2014.
The programme is here to help you know what to book!
***
One of the innovations set up by the present council administration when first elected two years ago was the Petitions Committee. The committee was viewed as a way of engaging with the public by allowing them to set the agenda.
Some residents in Dumbiedykes go together and signed a petition to have their bus service enhanced. Now one year later it seems that the proposal has simply been deemed unaffordable by the council, and although they undertake to continue to look at the possibility of altering the bus service to the area, it has all the outward signs of a project being placed on a high shelf.
The petition was supported by 454 signatories who want the Number 36 bus to be diverted to connect them to the south side of the city. The idea of a rerouted service was referred to the Transport Committee and this week will be the third time that committee have discussed the possibility, though without any positive recommendations.