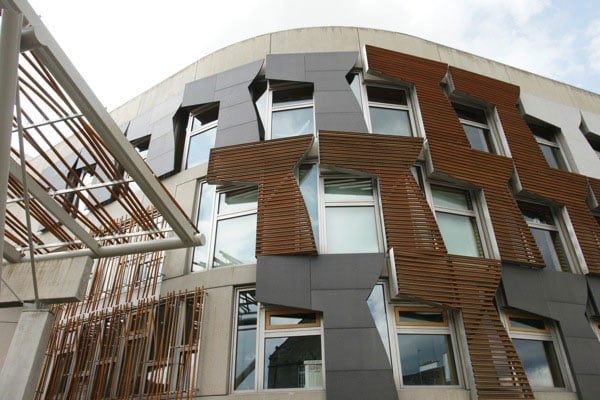 The Scottish Government announces plans to beef up the way devolved taxes are collected.
An independent authority responsible for collecting devolved taxes in Scotland will be established as part of the Revenue Scotland and Tax Powers Bill, published today.
The Bill provides a legal framework for the collection of taxes devolved under the Scotland Act 2012, and gives this responsibility to a new tax authority, Revenue Scotland.
Revenue Scotland will administer the two taxes to be devolved from April 2015 – Land and Buildings Transaction Tax and the proposed Scottish Landfill Tax.
The Bill also contains tough rules to counteract tax avoidance, including a General Anti Avoidance Rule.
Finance Secretary John Swinney said:"This Government will take a distinctly Scottish approach to taxation, including a vigorous approach to combatting tax avoidance.
"We firmly believe that decisions about Scotland's taxes should be taken by the people of Scotland.
"The Bill and the establishment of Revenue Scotland are important steps in taking greater responsibility for setting and collecting taxes in Scotland.
"The Bill sets out the powers and duties of Revenue Scotland and will put in place a statutory framework that will apply to the two devolved taxes.
"It will also set out what is expected of the taxpayer, what their rights are, and how to contest a decision made by Revenue Scotland.
"I want to build a firm foundation for taxation in Scotland. In Revenue Scotland we will build a tax authority and a 21st century tax system that meets the needs of our businesses and citizens. That system will also provide a foundation for future arrangements where we expect Scotland to collect a much wider range of taxes.
"In Scotland's Future, we set out how the development of the devolved taxes, including the tax collection framework in today's Bill, will form the basis of a future independent Scottish tax system.
"Independence will allow us to design a simpler Scottish tax system which better meets the needs of Scotland's economy, as highlighted recently by the Fiscal Commission Working Group and the Institute for Fiscal Studies.Scotland's Future shows that this government is committed to building a tax system which stimulates the economy, builds social cohesion and sustains Scotland's public services."