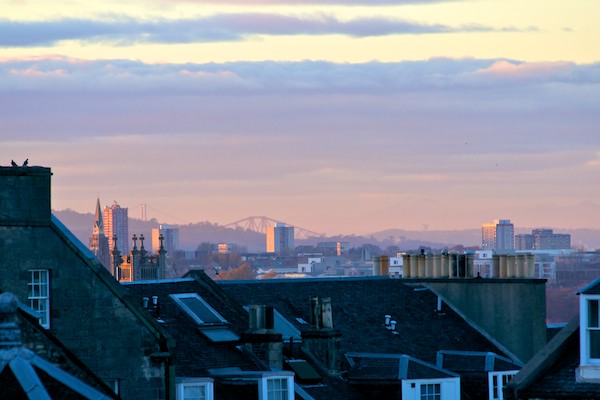 Council budget – Afternoon Tea – Payday Loans – Whisky sale – Films at the National Gallery
Today is the last day for you to have your say on what the council do with the budget proposed for next year.
All details here
***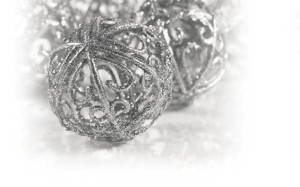 If you have a moment in between wrapping presents and Christmas madness then you could stop for afternoon tea at The Scotsman Hotel's North Bridge Brasserie.
Festive Afternoon Tea is being served there throughout December from 1st-31st (excluding Christmas Day) from 12.00pm-4.30pm everyday for £25 per person.
Join them for a classic taste of Christmas. To book, please contact them on 0131 556 5565 or atscotsman-events@thescotsmanhotel.co.uk
***
Edinburgh's Liberal Democrat MP and member of the Business, Innovation and Skills Select Committee, Mike Crockart, has welcomed the Select Committee's report on Payday Loans.
The regulation of payday loan companies will pass to the Financial Conduct Authority (FCA) in April 2014. The FCA has made clear that when this happens, the payday loan sector will be given particular attention and they are already consulting on a new regulatory framework for the sector.
The report recommended that the industry carry out more stringent affordability checks; deliver real time data sharing by July 2014 and to limit the number of times a debt can be rolled over to one.
The report also looked at the increasing number of nuisance calls and spam text messages which are being generated from the industry. The Committee recommended that the FCA and the Information Commissioner's Office work together and make better use of the information generated by the '7726' short code for spam text messages.
Commenting, Mr Crockart said:-"Following the Committee's evidence session, I was intrigued about the referral and marketing processes of this industry. I followed the link which was included in a spam text I had received and was directed to a website offering payday loans. I applied for a £200 loan over a month and was offered a £400 loan over 3 months with a total cost of £754 to repay. I did not proceed any further with the loan process and was shocked when I immediately received 6 emails, one text and a phone call urging me to complete the process.
"Whilst that experience was shocking enough, I also made a fictitious application with a fake name and address. The loan was approved the day after the application was made and again I received a number of text messages. I find it absolutely appalling that the appropriate security checks were not carried out and a loan was offered to someone who simply did not exist.
"I was also shocked at the amount of pressure which was put on me to complete the loan process. It is no wonder that people get into unmanageable amounts of debt when companies are basically throwing money at them, and even at people who do not exist!
"We have an industry which is out of control and it needs to be dealt with urgently. Consumers are under siege from aggressive companies who are driven solely by profit. I hope the FCA takes the recommendations we have made and implements them as soon as possible to protect consumers.
"I urge anyone who receives an unsolicited text message to avoid replying and report the message via the ICO website. Over 200,000 responses have been sent in since the online reporting service was setup early last year and the information provided is being used to help identify those companies responsible. You can also report spam texts to your network operator by forwarding them to '7726'."
***
A bottle of The Glenfiddich 50 year old was sold for £13,750 at Bonhams Whisky sale in Edinburgh last week making it the most expensive lot of the day.
It was bottled on 26th July 1991, carried the number 416 and came in its own wooden presentation case.
A bottle of the Macallan Select Reserve-51 year old-1948, which had been estimated at £4,000-6,000, made £7,500 and The Macallan-1938 also exceeded its estimate of £3,000-3,500 selling for £4,375.
There was fierce bidding on a bottle of Ardbeg 15 year old (est £250-300) which eventually sold for £3,500 and also on a bottle of Bowmore 1955 which went for £3,125 against its estimate of £900-1,000.
Bonhams whisky specialist, Martin Green, commented:-"Interest in whisky auctions remains high not just in the UK but across the world. This year we've seen a particular increase in bidders and buyers from Europe and the Far East."
***
Get your children along to the Scottish National Gallery this weekend to watch some films in the gallery's cinema. They are showing family favourites such as Miracle on 34th Street, Elf, Polar Express and Home Alone.