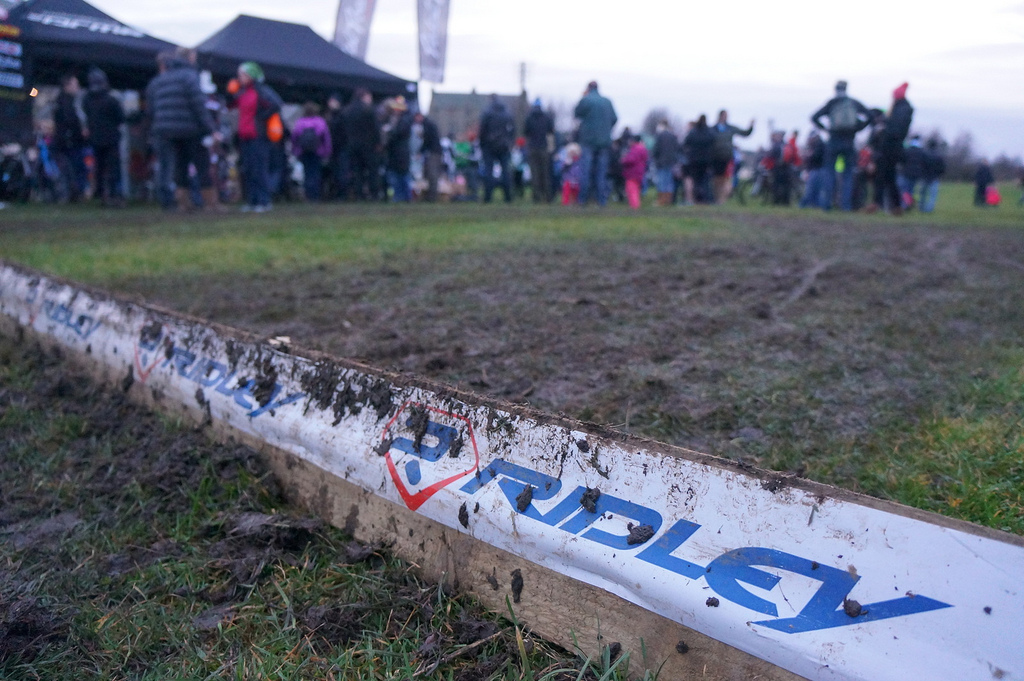 Have you got the Christmas blues? Is the New Year not what you thought it would be?
If you need inspiration for your resolution, or would simply like to extend your festive period, come down to Bo'ness on 5 January 2014 where they argue the festivities don't finish until Scotland's most popular cycle race, Dig In at the Dock has been contested.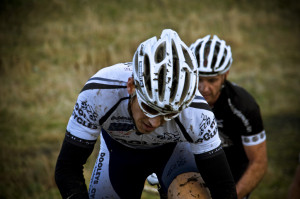 For the uninitiated to the sport of cyclocross, this race offers an excellent introduction. The day boasts a full programme with the main event kicking off at 1:00pm, there's also a range of stalls from local bike shops offering a selection from their January sales. On top of that there are food stalls, free facepainting for the children and, perhaps most bizzarely, a samba band!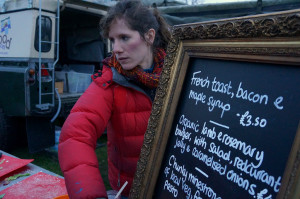 Race co-organiser, along with John McComisky of The Bike Station in Edinburgh, Dave Hamill thinks that  this year's race  will be the biggest yet.
He said:-"Many of the very top riders have been sitting out the cyclocross season this time around, including The Scottish Championships, so it makes us very happy to see them all so keen to race at Bo'ness.
As race organisers it confirms to us that we're doing something right. This will be the most competitive field you'll see in a cyclocross race this season. Many of the riders who have enjoyed top 10 finishes in Scotland this year will need to fight hard to get into the top 20. It's that good a field.
If anyone out there wants to see what this cyclocross lark is all about then this is the race to come and watch."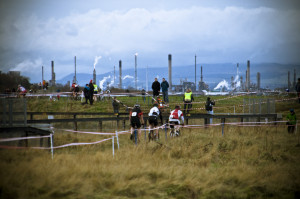 Photographs courtesy of Addy Pope and Anthony Robson