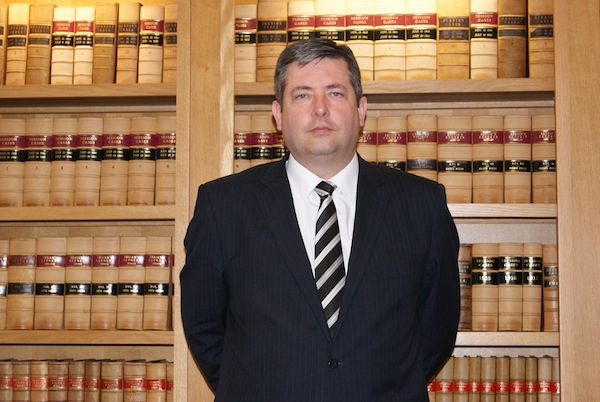 The Lord Advocate has today announced a crackdown on criminal behaviour on public transport in a bid to ensure the safety of passengers and transport workers over the Christmas period.
Under the pilot scheme anyone committing criminal behaviour on public transport, which puts people at risk of violent or threatening behaviour will be prosecuted while offences involving violence to transport staff will be prosecuted in front of a Sheriff and jury – increasing the chances of a jail sentence.
The pilot scheme will run from December until 6 January 2014.
Launching the pilot scheme, the Lord Advocate, Frank Mulholland QC said: "All passengers using public transport deserve to make their journeys safely and free from the threat of violence, intimidation or antisocial behaviour. Older people and children in particular need to feel safe when using their local bus or train service.
"When a crime is committed in the street, people can take steps to avoid the incident or walk away from trouble – but when a similar incident happens on a bus or train, members of the public have little choice but to remain on the vehicle until it is safe to leave.
"I believe that such criminal conduct is aggravated by the close confines of offending on public transport vehicles. That is why our new policy takes a robust approach and those who commit offences which put other passengers in fear will end up before the court.
"For those who carry out attacks on public transport workers, no matter what injury is caused, prosecutors will take a firm line and offenders will face serious petition proceedings.
"I hope that this policy will act as a deterrent as I want people to feel and be safe while travelling on our buses and trains. Anyone who jeopardises the safety of others will have to face the consequences of their actions."
The new policy was welcomed by the Scottish Government. Transport Minister Keith Brown said: "This welcome crackdown on criminal behaviour will reassure transport workers and passengers that this issue is being taken very seriously.
"The increased threat of a jail sentence can only strengthen existing efforts to improve safety on our buses, trains and the wider transport network.
"For those foolish enough to even consider attacking public transport workers prosecutors are leaving them in little doubt of the consequences, and will also help reduce fear of crime."
The British Transport Police have also supported the initiative. Chief Superintendent Ellie Bird, Divisional Commander (Scotland) of British Transport Police, said: "I welcome and wholeheartedly support the prosecution policy announced by the Lord Advocate. Although crime on Scotland's rail network is at a nine year low, keeping passengers and rail staff, who use the railway on a daily basis, safe is a priority for British Transport Police. No-one can be under any illusion how seriously the force and prosecutors will deal with those who indulge in criminality on public transport. There is no tolerance for physical and verbal abuse and those who work in this environment also have a right to be treated with respect and courtesy."