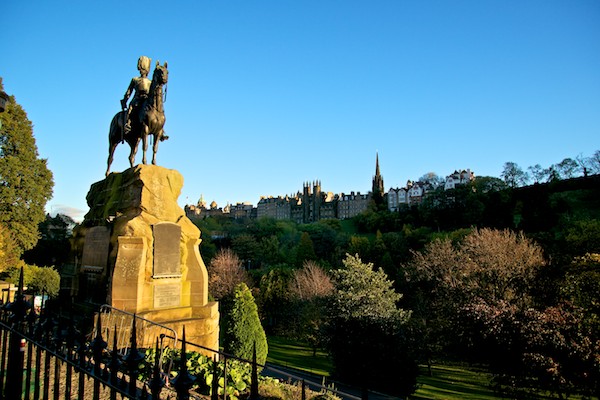 White Paper to be published today – Communities and Neighbourhoods Committee meets today – Darts Tournament tonight – Dr Who tonight at the Cameo – Folk night
The Scottish Government will today publish the white paper on independence. The First Minister promised it will set out the founding structure of an independent Scotland.
The announcement will be made in Glasgow at the Science Centre.
Mr Salmond said:-"People across the country want to know more about independence. They want to hear more about the benefits. They are hungry for information. And we have undertaken to provide that information.
"The more people know about independence, the more likely they are to support it. The Scottish Government will publish the White Paper on independence on Tuesday, November 26th. It shall do two things.
"Firstly, it will spell out the foundation that we will establish between the referendum next year and the first elections for an independent Scottish Parliament in the spring of 2016.
"Secondly, it will set out clearly and unmistakably that independence is about a Scottish Government that the people choose – an independent Government. And it will set out our vision of Scotland – the 'why of independence' – the Scotland that we seek."
***
The council's Communities and Neighbourhoods committee meets today. The full papers for the meeting are here. This is not yet one of the meetings which will be webcast, so if you want to know what goes on then you would have to go along to the Dean of Guild Court Room at 10am. The public are welcome to attend these meetings.
Councillor Maureen Child is the Convener of this committee and Councillor Bill Henderson is the Vice-Convener. The committee has a fairly wide remit and one of the interesting things to come out of the meeting papers is that young people in the southwest of the city have produced a video with a community grant from the Neighbourhood Partnerships in the  South West and Pentlands areas. The idea is to change the perception of young people in their communities.
***
Like darts and fancy winning £30 in a tournament?
Get along to Muirhouse Paul's church for a chance at winning.
Free entry and all over 16s welcome.
Tuesday 26th November at  6pm.
Want more information? Contact Julie on 07794467053.
***
***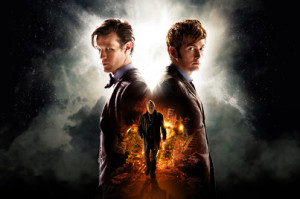 Tonight at the Cameo, and on other days this week, you get a second chance to see the episode of the 50th anniversary edition of Doctor Who shown last Saturday. Booking details here.
Now who is going to review it for us? If you have something to say about Doctor Who – or indeed anything else which you feel passionately about then do Submit your Story here.
We would love to hear from you!
***
This Friday at the Thistle Hotel there will be a Folk Night.
"Join us for an evening of traditional Scottish Folk music and song in our Manor Lounge Bar, every Friday between 7pm & 9pm. Performers change on a weekly basis so you can always be sure of variety."