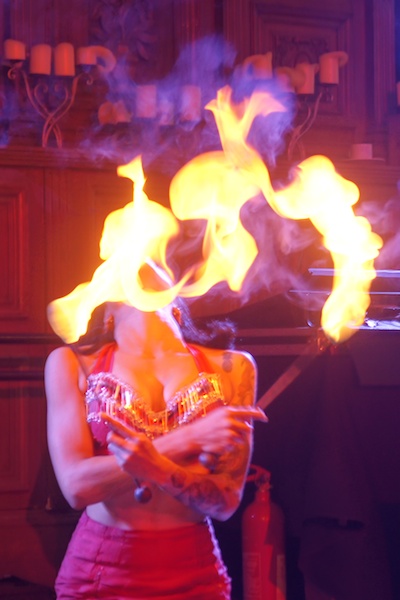 Fresh Air Radio nominated for awards – Nightmares at Newhailes this Hallowe'en – Subscribe to The Edinburgh Reporter today – Leith's Art at the City Art Centre – Friends of Water of Leith Basin
The news team at student radio station Freshair have been nominated in the Student Radio Awards. They produced Edinburgh Question Time in March which has been put forward for the Best Outside Broadcast category and Calum Macdonald was also nominated for his "Live in my Lounge" programme when he took his show home to the Western Isles. The show was broadcast live from his house and included an exclusive performance from Colin McLeod who has appeared with luminaries, KT Tunstall and Bruce Springsteen.
Calum said:- "Receiving two nominations for Fresh Air is absolutely brilliant. The Student Radio Awards are a big deal. They've launched the careers of some huge names in the radio industry and to be on a short list to win is fantastic. I am absolutely delighted with the nominations – here's hoping for a great night at the awards ceremony in London next month!"
The awards will be announced at a ceremony at the O2 in London on 7 November 2013.
***
The National Trust for Scotland's Newhailes in Musselburgh, has a long history with its fair share of mystery and intrigue making it the perfect place to visit for Hallowe'en.
The fun begins on Sunday 27 October with a Spooky Hallowe'en Trail around the Estate for younger visitors – we'll be making our own masks too in the Education Room. The event runs from 11am until 4pm and costs £2 per activity.  Please phone 0844 493 2125 for more information.
Ghost tours specialists Mercat Tours will share a Newhailes Hallowe'en with visitors on Wednesday 30 and Thursday 31 October. The unsettled spirits of Newhailes house will share their scary stories. Tours cost £15 for adults, £8 for children (8 and over only) and £38 for a family – tickets are available at http://www.mercattours.com/newhailes-halloween.asp
Newhailes is just one of the National Trust for Scotland's places featured in a special Haunted Houses online video – visit www.scotlandsstories.com for more information.
***
Have you joined up for our free daily email yet? Well now is your big chance. Fill in this form here and you will receive a digest of our articles to keep you up to the minute with local news.
 And while you're at it would you also like us on Facebook? We feel we need to know you're out there…!
***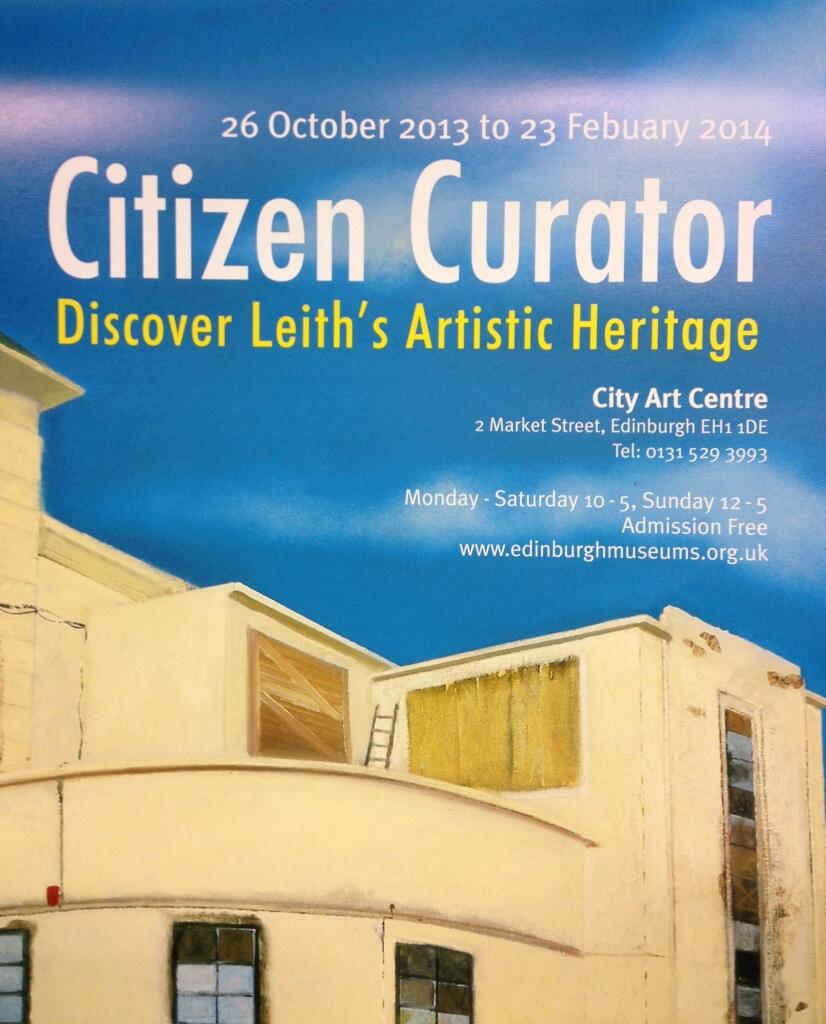 ***
Friends of the Water of Leith Basin AGM is now scheduled for Tuesday 22 October 2013 at 7pm for 7:30pm at Malmaison in Leith.
You are asked to note that this is a very important meeting for the future of the basins and you are to feel free to invite along anyone you feel has an interest in the river and surrounding areas.