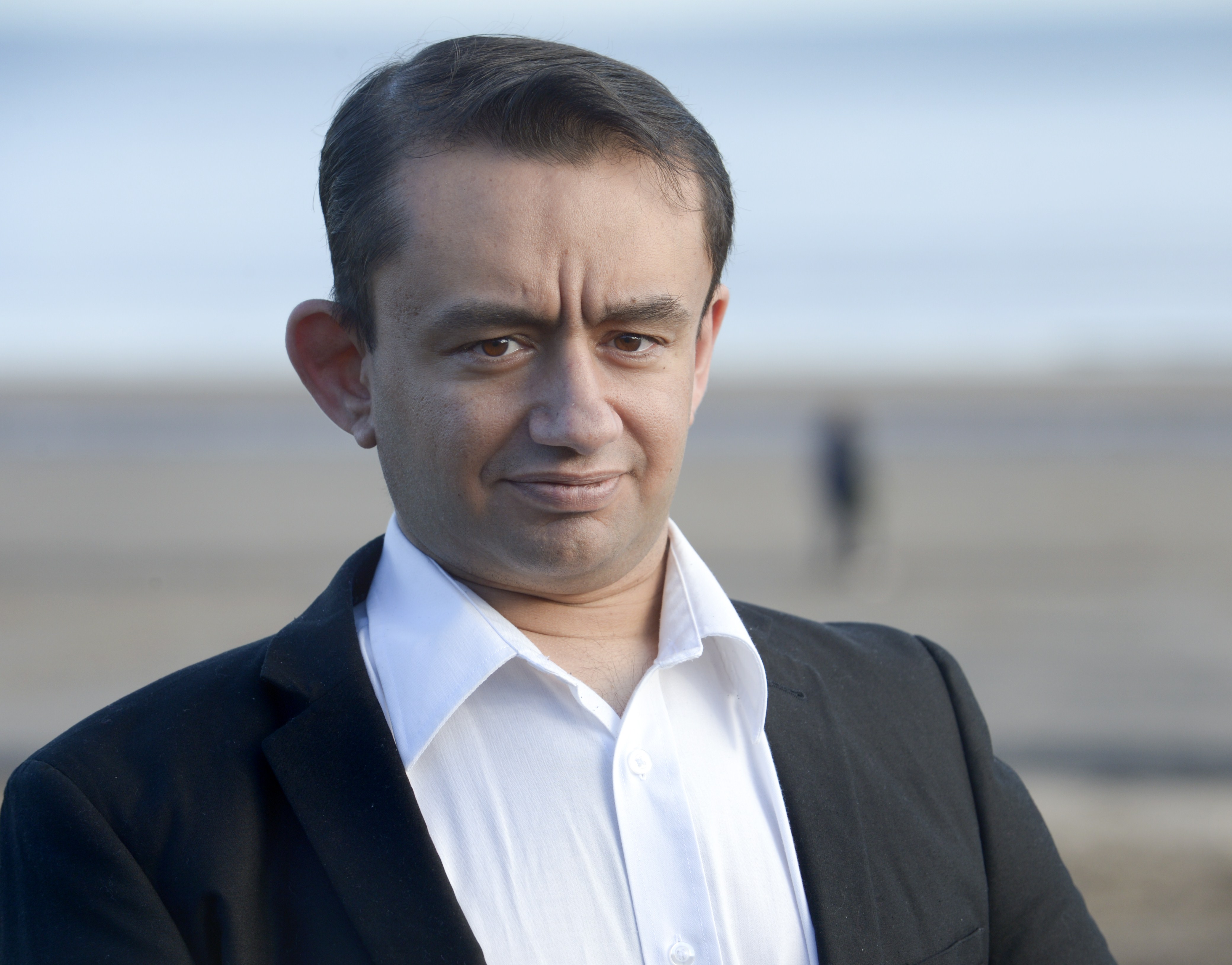 Stephen McMurray, owner of Azure Therapy, spoke to The Edinburgh Reporter about hypnotherapy, the reaction he has received from clients and his biggest achievement to date.
Who are you and where do you come from?
I grew up in Bo'ness just outside Edinburgh. I moved to the capital and studied Business at Napier University Business School and went on to do an MSc in Social Research. I worked for several years as a social researcher. I trained in hypnotherapy at Perth Royal Infirmary and have gained considerable experience at the Community Health Project in Gorgie.
What attracted you to a career in hypnotherapy?
I was always interested in potential and the incredible ability of our mind to change our life. I also have a lot of personal experience of dealing with physical pain and was aware if I changed my state of consciousness, it affected the level of pain I felt.
What services does Azure Therapy offer?
I have also trained in Personal Coaching, Counselling Skills, Stress Management, Cognitive Behavioural Therapy (CBT) and Neuro Linguistic Programming (NLP). I offer appointments to individuals covering a wide range of issues, such as; stop smoking, losing weight, building confidence, stress management, anxiety and depression. I have a particular interest in pain management and hypnohealing. I also offer stress management and self-hypnosis workshops to groups.
What has been the reaction from some of your clients after receiving hypnotherapy?
Generally, they are surprised how relaxing they find it. Indeed, many report it is the most relaxed they have felt in a long time.
What is the biggest hypnotherapy myth and how do you hope to dispel it?
There is obviously concern that a hypnotherapist can misuse these skills and can instruct a client to do something against their will. This concern comes from stage hypnosis shows. There is a big difference between stage hypnosis and hypnotherapy. The people who volunteer for stage hypnosis are exhibitionist types who choose to perform. People who visit a hypnotherapist have their core beliefs and they remain in control.
What has been your biggest achievement in your career?
I have witnessed two clients with Post Traumatic Stress Disorder (PTSD), both of whom reported a huge benefit after receiving hypnotherapy.
Azure Therapy can be found on Facebook and Twitter.