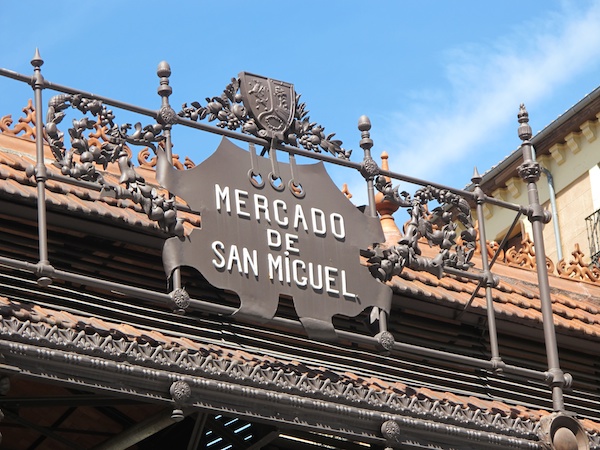 Spain is a great holiday destination, both in the middle of the always busy tourist season, and particularly when it comes to off season holidays.
We're coming up to the time when the kids are back at school, which means holiday prices drop sharply to entice people to visit popular destinations. And Spain is no different.
Having long been an extremely popular destination for tourists from all over Europe, there are plenty of places to visit in Spain. Here's our pick of just some of the great cities that are worth travelling to for a couple of weeks of sun, sea and relaxation.
Barcelona
Barcelona is one of Spain's most popular cities for some very good reasons. Stunningly beautiful and a cultural catalyst, there is so much to see. Taking a walk down La Rambla is a must. One of the most famous streets in the world it is packed with dancers, buskers, artists and tourists and is the heart of Barcelona. If you are only in the city for a short amount of time, walking down La Rambla is guaranteed to entertain you. Another must see in the city is the world famous architecture of Gaudi. The still unfinished Sagrada Familia is at once beautiful and extremely weird. You can see the different scenes from Christ's life in the mish mash of styles and designs on this vast gothic cathedral. And when you have had your fill of culture and tourist attractions, there are plenty of amazing restaurants and clubs to take you into the night.
From one of the most famous cities to one of the lesser known regions of Spain – Murcia.
Murcia
It's a small region and not as touristy as many other areas, but is extremely diverse, friendly and full of interest. Murcia, has absolutely stunning coastline in the Costa Calida but is far less touristy and very much cheaper than the more traditional Spanish resorts nearby.
The weather is gorgeous all year round and the region remains relatively unspoilt, when compared to the Costa del Sol or Costa Blanca. Everything in the city that is worth seeing is walkable, making it really accessible and enjoyable to discover. The cathedral is particularly glorious, standing as it does in the Cardenal Belluga Square along with the 18th century Episcopal Palace.
With churches, convents and museums galore, there is plenty in Murcia for even the keenest culture vulture, all set among beautiful scenery and in a friendly atmosphere. Cheap flights to Murcia are also very easy to find and book online, meaning it's a perfect destination for some Spanish holiday time.
Madrid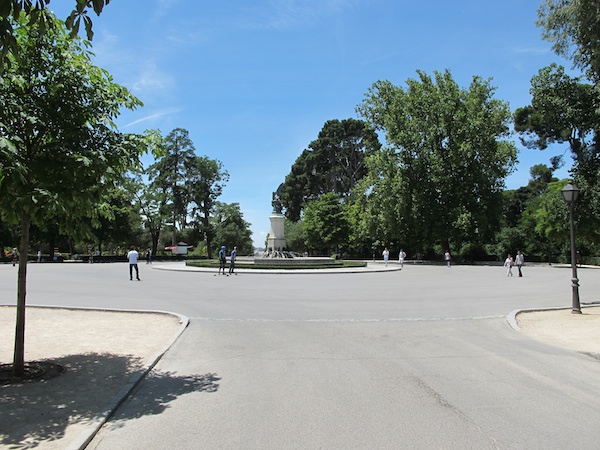 A visit to Spain isn't complete without a trip to its capital city. If you travel in the height of the summer you'll find that many hotels and bars are closed as it's the traditional holiday time, but there are still plenty of sights and spectacles to enjoy. It can also be extremely hot during this time so it may be better to go slightly off season, but if you are there in the summer make sure you get a hotel with a pool so you can while away the hot days before hitting the city and its famous nightlife in the cool of the evening.
Featured article