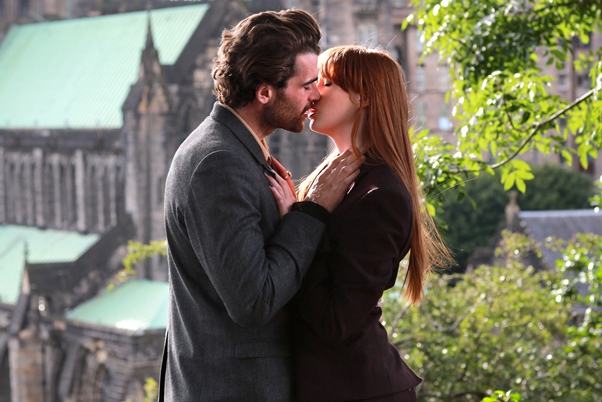 The Edinburgh International Film Festival 2013 closed tonight with the World Premiere of Scottish romantic comedy 'Not Another Happy Ending' shot in Glasgow.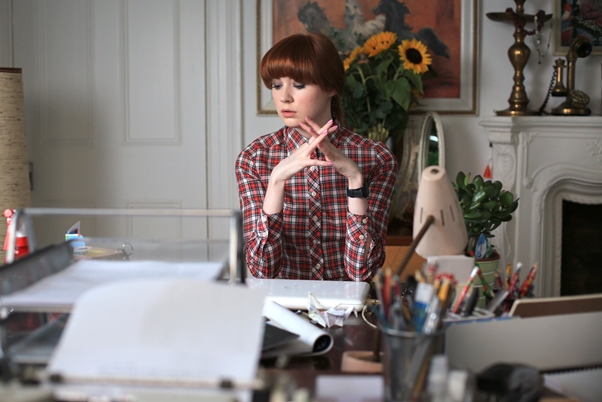 The story is based on a successful author Jane, played by Karen Gillan, who suffers from writer's block due to overt happiness, all to the frustration of her publisher Tom (Stanley Weber).  Tom's solution is to attempt to mess up Jane's life to get her to start writing again, but in the process finds love.
Trystan Davies for The Edinburgh Reporter spoke to lead actors Karen Gillan, Stanley Weber, Edinburgh actor Freya Mayor, and Director John McKay on the red carpet. EIFF have published their photos of the stars here.