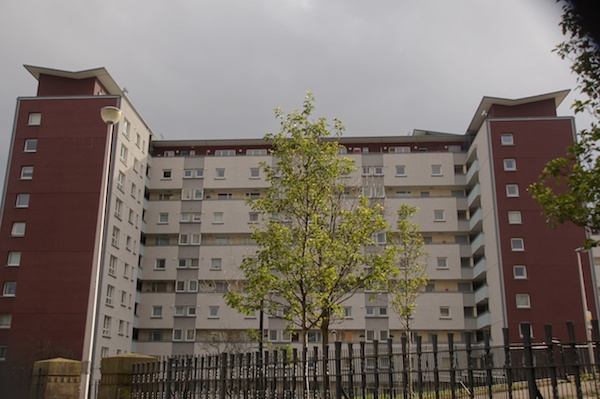 Guerrilla opera in Edinburgh – Edinburgh MP out to lunch – Leith Neighbourhood Partnership – Cycle for Quarriers – At the National Gallery
Catch a glimpse of beautiful romance in surprising spots as the Edinburgh International Festival's guerrilla opera series returns
From Tuesday 4 June to Saturday 15 June 2013, the Love in a…. series of opera performances will be popping-up in various public spaces around Edinburgh, as part of the Festival's year round public engagement programme.
In 2012, the inaugural Love in a Library series charmed unsuspecting audiences with a moving story of unfolding feelings between a librarian and a reader. Building on last year's pilot project, this June love spreads beyond just libraries, with performances exploring new stories in unexpected places.
Love in a… will enchant with a repertoire of exquisite songs performed by soprano Emma Morwood and lyric tenor Chris Elliott, accompanied by pianist John Cameron.
Exact dates, times and locations will be announced a couple of hours ahead of each performance on their Facebook and Twitter.
Keep an eye on the Festival's social media profiles for further hints and romantic reminders.
***
Sheila Gilmore MP will be attending the Dumbiedykes Big Lunch today to celebrate 50 years since Holyrood and Lochview Courts opened in 1963.
The Big Lunch is a nationwide event for communities to get as many people as possible to have lunch with their neighbours once a year in a simple act of community, friendship and fun
At the Big Lunch Sheila Gilmore MP will present awards to two residents who have are the longest serving tenants in the high rise properties since they opened.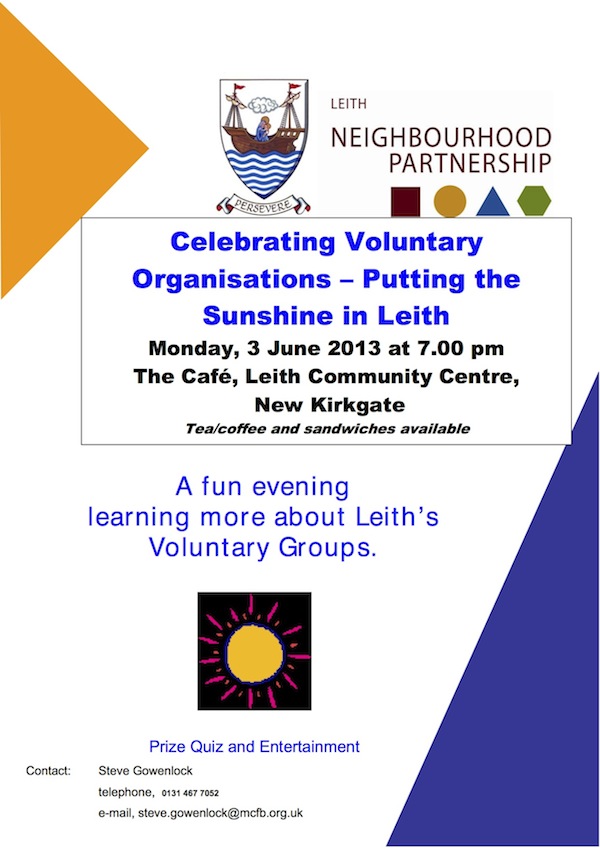 ***

It is one thing to cycle 50 miles. It is another to cycle it at night…..
Here is the link where you can join in the night time cycle for Quarriers. If only we had not already committed to cycling in Pedal for Scotland….
***
The Art Cart is on this afternoon at the National Gallery for ages 4-12.
Free drop-in art activities for all the family led by artists Tessa Asquith-Lamb and Paula Flavell. Each month there's something new to create inspired by different works from the collection or exhibitions.
Supported by the Friends of the National Galleries of Scotland.