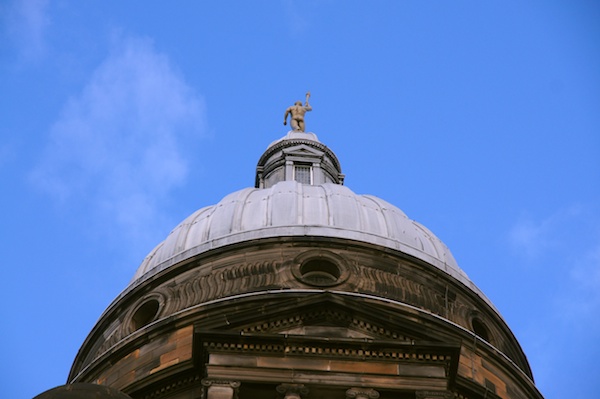 Council Leader's Report – Impulse Magazine – Ian Murray – Essential Edinburgh – Water of Leith Plant sale
The full council meets this Thursday morning, and in advance of that the council Leader, Andrew Burns has issued his report which you can read in full here.
***
Journalism students at Edinburgh Napier University are launching their Impulse mag tonight, and you can read some of their interviews online.  If you want a copy however there is a useful map of stockists here on their website. 
***
Another magazine. This time an award-winning mag from Ian Murray MP who puts out his regular report via the web. You can read it here and see him planting trees in Liberton and pretending to be a scientist at King's Buildings!
***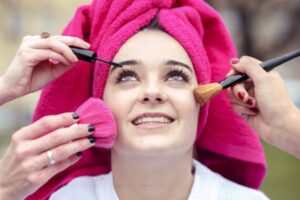 This weekend is all about girls in St Andrew Square where Essential Edinburgh are organising two Spa in the City days. More details here.  Although the majority of the free appointments are on a first-come, first-served basis, limited pre-registration for early morning appointments will be available on the event's facebook page on Wednesday May 1 and Thursday May 2 www.facebook.com/edsitc.
The event brings some of the city's leading beauty retailers to St Andrew Square. A choice of over 20 treatments will be on offer from the likes of the Roxburghe Hotel, Lush Spa, Jenners, John Lewis and Harvey Nichols.
 Voting is about to take place on Essential Edinburgh's future. If you are a stakeholder and have not received your voting papers then you should get in touch with them. They are trying to be voted back in for a further five years.
The Edinburgh Reporter spoke to Essential Edinburgh CEO, Andy Neal about the process to get reelected, and the work that they do on behalf of their members in the city centre.
***
If beauty treatments are not your thing then perhaps you will be interested in this plant sale?
This Saturday 4th May a fundraising PLANT SALE will take place Water of Leith Visitor Centre, 4 miles west of the City Centre on Lanark Road.  Thousands of plants will be for sale in aid of Edinburgh's river.  In addition to the usual bedding plants, herbaceous border plants and garden shrubs, there will be wildflowers, native trees and cakes for sale at bargain prices. The sale starts at 10.00 until 2.00pm. Admission is 50p.
Helen Brown, Trust Manager at the Water of Leith Conservation Trust said "Now is the time we all want to fill our gardens with blooms for summer, so why not pop into the Visitor Centre on Saturday 4th, pick up something unusual and help the Water of Leith. We are also very grateful for donations of plants from ALBA Trees, Pentland Plants and our supporters"
All funds raised at the sale and events will help the Water of Leith Conservation Trust to 'conserve and enhance the Water of Leith as a haven for wildlife and an educational and recreational resource for all.'  Find out more about the work of the trust and the events by calling 0131 455 7367 or visit our website: www.waterofleith.org.uk
The trust would like to thank ALBA trees and Pentland Plants for their very generous donation of plants for the sale.