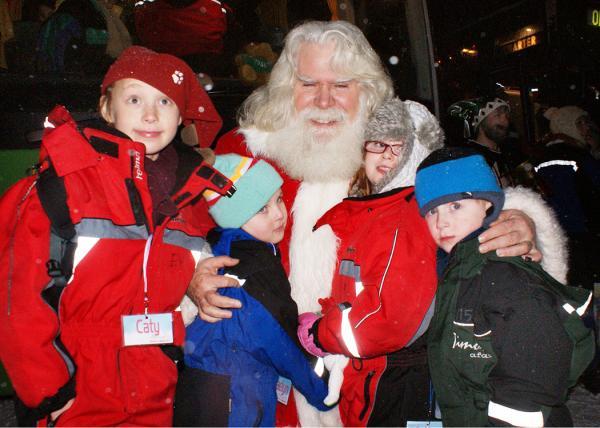 FACE (Fighting Against Cancer Edinburgh) will host their annual Christmas Fair at the Edinburgh Cancer Centre at the Western General Hospital today 1 December 2012.
There will be an abundance  of stalls, including delicious home baking as well as Christmas crafts that friends have been working on throughout the year. As always, there will be a visit from Lothian and Borders Police motor cycle unit plus this year the famous Edinburgh Pandas will make an appearance to celebrate their first anniversary of arriving at the Zoo.
Crime writer Ian Rankin, who is a great supporter of the charity, won't make the event due to other commitments, but he has kindly agreed to sign personal Christmas messages for friends on his brand new Inspector Rebus book,  'Standing in Another Man's Grave' which can be collected at a later date. The book follows the newly retired Detective Inspector John Rebus join Lothian and Borders Police Cold Case Unit.
FACE was founded in 1990 and originally stood for Fighting Against Cancer in Edinburgh but has now come to represent the activities of a group of people working throughout the South East of Scotland.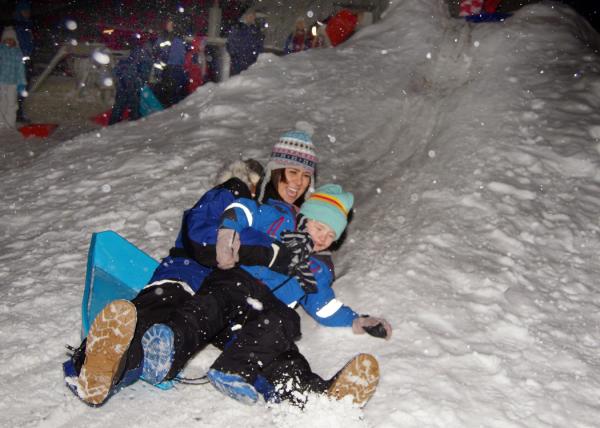 The charity is based in the Western General Hospital and raises money to improve the facilities for the benefit of patients there and the peripheral clinics in Fife, Edinburgh and the Lothians, the Borders and Dumfries. It differs from other cancer charities such as Cancer Research UK,   which provides money for major enhancements in cancer care in the form of new Buildings and Research.
Throughout the year FACE undertakes many projects at both the Western and also at the Royal Hospital for Sick Children in Edinburgh, where they continue to provide Aromatherapy sessions for patients within the wards of the hospitals.
Last month, The Edinburgh Reporter featured Shona Pryde, a 29 year old health care professional from Murrayfield who spent her holidays climbing Mount Kilimanjaro to raise money, specifically to help fund the annual trip to Lapland.
Shona's efforts were very much appreciated by FACE, and on Sunday 16 December 2012 a party of 44 will travel to Kittila in Lapland to see Santa Claus in his Arctic home. The party includes children who have been receiving treatment at the 'Sick Kids' and others who sadly have lost very close members of their family.
Actually this will be the second time that the volunteers have seen Santa this year as took time out from his busy schedule to make a special appearance at the FACE Ball earlier this month at the Balmoral Hotel where an incredible £7,000 was raised, and a great time was had by one and all.
The fair runs from11.00am till 3.00pm.
Photographs are from last year's Lapland trip, (except the one of Shona who was in warmer climes!).