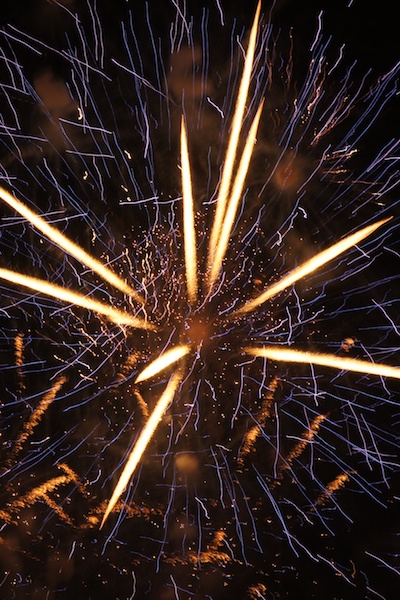 Inverleith Park will be unavailable as viewing area for Virgin Money Fireworks Concert
Organisers release additional tickets early to help Edinburgh residents plan their night
As a result of the recent wet weather, Inverleith Park is waterlogged, and on the advice of The City of Edinburgh Council, has been deemed unsuitable as an additional viewing area for the Virgin Money Fireworks Concert on Sunday 2 September.
The Council has identified Waverley Bridge as an alternative viewing area which it will close to traffic to provide more space for people gathering to watch the Virgin Money Fireworks Concert. To deliver the best experience in this new area, organisers of the Virgin Money Fireworks Concert are putting in speakers to bring the music played by the Scottish Chamber Orchestra to those gathered on Waverley Bridge.
There will be another viewing area on the north of Princes Street (between Castle Street and Frederick Street) for families and people with disabilities. As in previous years Princes Street audiences can enjoy the Scottish Chamber Orchestra's performance relayed through a massive speaker system.
To ensure that Edinburgh residents who had planned on viewing from Inverleith Park have an opportunity to adjust their plans in advance of the weekend, the Edinburgh International Festival will put a proportion of its allocation of Princes Street Garden tickets, usually held till the day before, on sale on Thursday 30 August at 10am.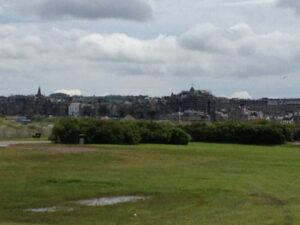 This allocation will be available through the website www.eif.co.uk/virginmoneyfireworks or by phoning +44 (0)131 473 2000 or buying the tickets in person at The Hub, Castlehill, Edinburgh EH1 2NE.
The last remaining tickets will go on sale only at The Hub from 10am on Saturday 1 September.
On Sunday 2 September at 9.00pm the Virgin Money Fireworks Concert begins in epic style with a volley of fireworks travelling at 200 miles per hour, rising 750 feet above Edinburgh Castle as the Scottish Chamber Orchestra launches into Walton's Orb and Sceptre.
Against the unique setting of Edinburgh Castle, over 100,000 fireworks choreographed to orchestral music performed live by the Scottish Chamber Orchestra and conducted by Garry Walker, will light up the sky over the Scottish capital for this hugely popular event, bringing Edinburgh International Festival 2012 to a spectacular conclusion.
Visit eif.co.uk/virginmoneyfireworks for up-to-the-minute news, features and advice on how to make the best of your evening at the Virgin Money Fireworks Concert.
Virgin Money Fireworks Concert
Scottish Chamber Orchestra
Garry Walker Conductor
Walton Orb and Sceptre
Vaughan Williams Fantasia on Greensleeves
Prokofiev Romeo and Juliet (excerpts)
Walton Suite from Henry V
eif.co.uk/virginmoneyfireworks