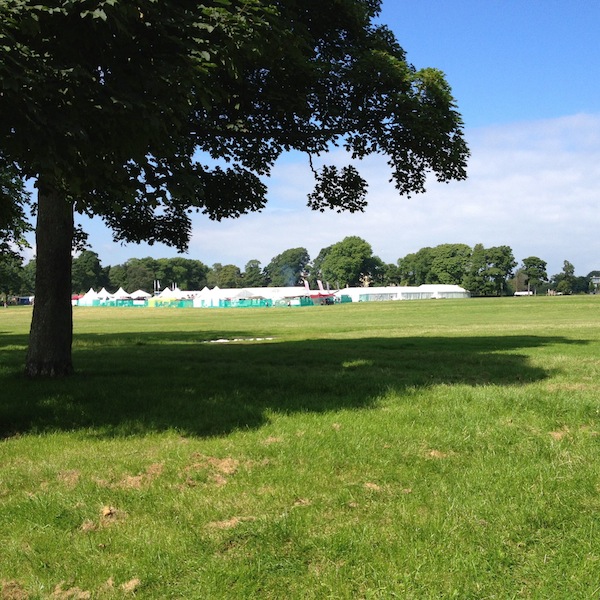 We had a lovely time at Foodies yesterday. The weather certainly helped, but this is a good event for anyone interested in good food and how to cook it. There are cooking classes, demonstrations, and all kinds of food galore.
From the Arbroath Smokies to the ice-cream and the champagne, everything we tried was delicious and there was a wide variety of food-related equipment and all kinds of ingredients on offer.
From the city centre, take a 23 or a 27 and then walk through the Botanic Gardens to get there. It is a good way of combining the best of these two adjacent green spaces.
Our photos might give you a flavour of the Foodies Festival, but the only way to find out for yourselves is to get along to Inverleith Park and try it out. Sunday is the final day. More details here and the gates open at 11a.m.