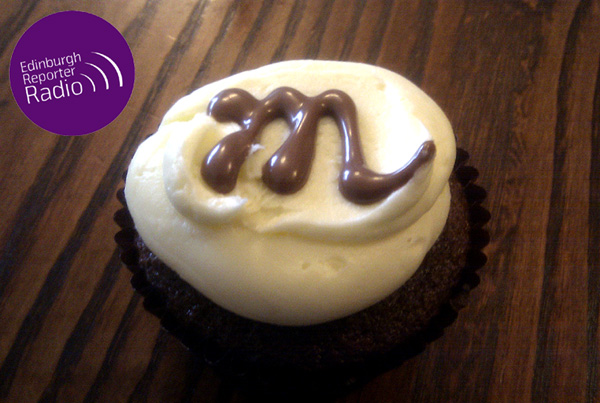 Edinburgh Reporter Radio – Meursault at the Haven Café by bobertd
Neil Pennycook from Meursault tells Edinburgh Reporter Radio what people can expect from their forthcoming album, and explains why the Haven Café is an ideal venue for an acoustic gig.
Meursault launch 'Something For the Weakened', their third album, at the Queen's Hall in Edinburgh on Saturday 7 July 2012. Details on the Meursault website.
For updates on future gigs and special events at the Haven Café, follow @TheHavenCafe or visit the Haven on Facebook.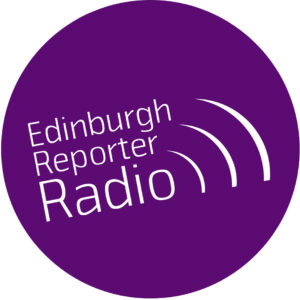 Edinburgh Reporter Radio will be making regular appearances this summer. If you are bringing a show to the Fringe, or if you would like to be part of our new venture as a reporter then get in touch! theedinburghreporter@gmail.com