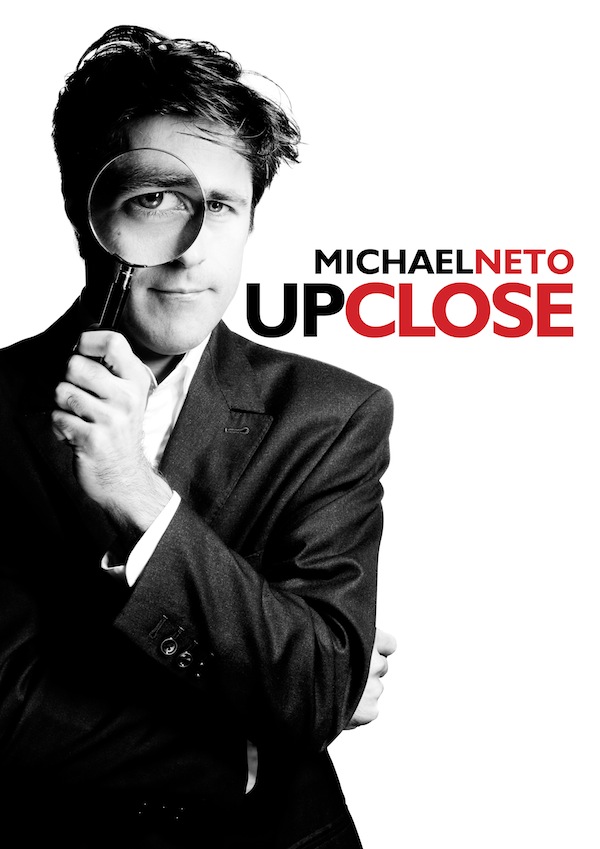 It's impossible not to like Michael Neto. The Portuguese-born, Glasgow-based magician has such boundless energy and wide-eyed enthusiasm that his Edinburgh International Magic Festival show grabs you right from the start and doesn't let go all the way through to its surprisingly poetic conclusion.
And, it goes without saying, he's a very fine magician – and it's a joy to see his skills at close quarters in the intimate venue of the Vault. Such is the force of his personality that he manages to transform even the standard tools of a magician's trade – coins and cards, for instance – into truly magical objects with seemingly uncanny properties.
He's especially good when he seems to take us into his confidence and begins to explain how a trick works, only to complicate matters still further and pull off even more bewildering effects.
But as much as he leaves you open-mouthed with his tricks, you'll spend the rest of the show laughing at his sometimes unnerving comedy. His opening scientist routine – involving two hapless members of the audience – treads a fine line between humour and creepiness, but it's all the more effective for that. And it's the little touches that bring true magic to his act – how he manages to conjure the little puffs of smoke as he manipulates silver coins is beyond me.
Neto packs plenty into his hour-long performance. It's never breathless, but you're propelled from one trick to the next as much by his eagerness to share them with you as anything else.
But in the end, it's the simplicity and wonder of his show that really marks it out. Two examples: a startling sequence in which he manages to tie our arms up in knots (he miraculously escapes, but somehow we don't), and a sublime final trick, with our eyes focused on nothing but Neto's hands as he slowly transforms cards over and over.
Michael Neto: UPCLOSE continues at the Vault until Friday 6 July. The Edinburgh International Magic Festival also continues until Friday 6 July.