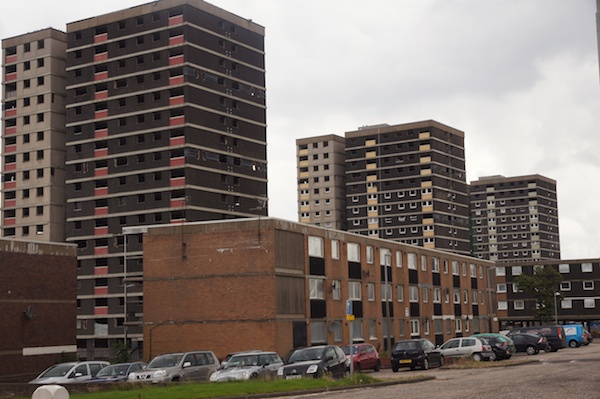 Contractors are starting to demolish three blocks of flats in the North Sighthill area of Edinburgh from today.
The demolition of the flats, at Sighthill Wynd and Sighthill Green, is the latest phase of a major regeneration plan in this part of the city which will lead to 320 new homes for sale and rent, half of which will be affordable. The council said that Edinburgh has an acute shortage of affordable homes and the city needs 16,000 more over the next ten years.
The work is due to take four months to complete and contractors will start soft stripping (taking away windows, doors, internal fittings) over the coming weeks before demolition of the blocks begins.
It follows on from the demolition of the three multi-storey blocks which took place in September 2011.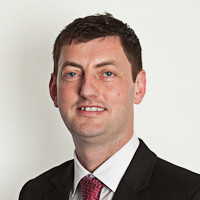 Councillor Cammy Day, the city's Housing Leader, said: -"This is another major step forward in the regeneration of North Sighthill which will bring much-needed affordable homes to the area.
"Affordable housing is a huge priority for this Council which is why our 'contract with the capital' includes several pledges on housing. These include making sure the city's people are well-housed and encouraging developers to build residential communities.
"There is a constant strain on housing in Edinburgh and we will ensure we continue to look at new and innovative ways of securing investment for more affordable homes."