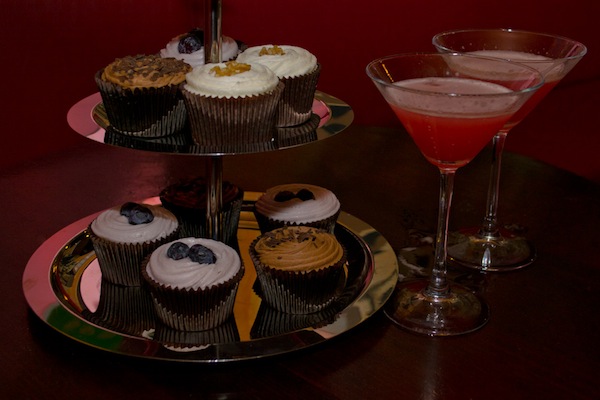 New Tantalising Table Packages Launched at Espionage    –   Try Cocktails & Cupcakes to Champers & Canapés 
Calling all social summer butterflies who love delicious drinks, fantastic food and a great night out with their best mates!  Espionage, one of the top bar and nightclub venues in the heart of Edinburgh's city centre has launched a range of tantalising table packages.  There's everything from 'Very Bubbly' (champagne and strawberries – perfect for getting in the mood for Wimbledon!) to 'Very Italiano' (beer and pizza).
The table packages are a fantastic option for birthday parties, stag or hen dos or just a good old knees up with your friends.  Everything is brought to your table, so it's nice and easy for you and your friends.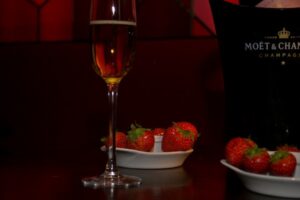 There are seven different table packages, with prices starting from £9 each for the 'Very Italiano' (beer and pizza) up to £28.33 each for 'Very Posh' (a bottle of Veuve Clicquot, bottle of spirit and canapés).
There's also (based on six people)
Very Mex – Nachos and tequila – £110
Very Sweet – Cocktails and cupcakes – £60
Very Posh – Veuve Clicquot champagne, bottle of spirit of your choice and canapés – £170
Very Bubbly – Moët & Chandon Rosé Champagne & Strawberries – £115

To book call 0131 477 7007, email edinburgh@espionage007.co.uk or come in for a chat.
For more information on Espionage, go to www.espionage007.co.uk.