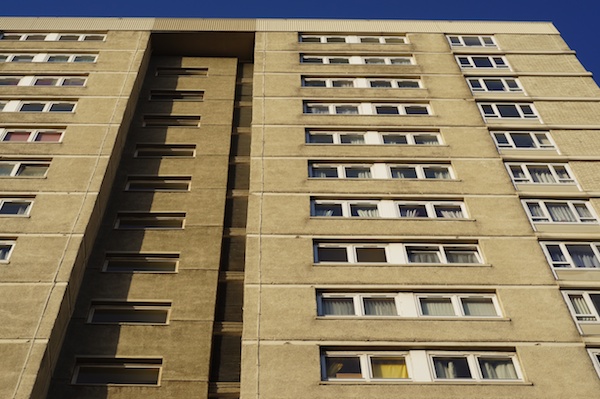 The Commie – Stop the Chop campaign fails – Finance Committee – Waverley taxi ban – Blackhall Library
The Commonwealth Pool will be officially opened this afternoon following renovations costing around £34m which have taken two years to complete. Olympic swimmer David Wilkie will take to the pool and there will be displays of synchronised swimming, but the pool opens to the public tomorrow. Perhaps the next sporting venue to be attended to might be Meadowbank which was built in 1970 for the Commonwealth Games too?
***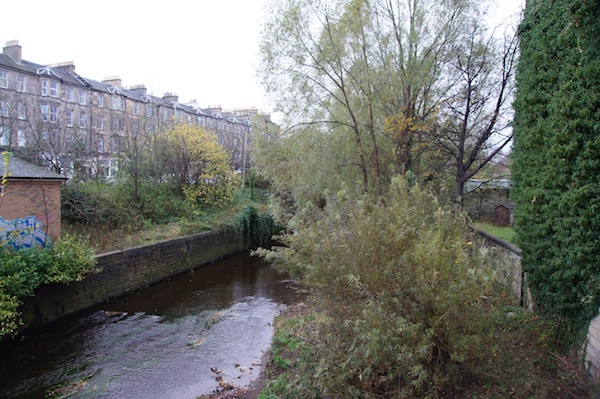 The council have cut down the trees at Canonmills which were the subject of a campaign to try and save them. The flood prevention works on the Water of Leith have continued meantime, but the BBC report that to save the trees would have meant delays to the works and an increased cost of around £240,000.
***
The council's Finance committee meets this morning. One item on the agenda gives us more information about the council's Urban Broadband Fund bid for £11m to assist the city use and development of broadband. The UK government has set aside the sum of £100m to fund a programme to link ten super-connected cities, perhaps offering 80-100mps broadband. Edinburgh will get a share of that fund but there are six other funded opportunities, and the city has had to bid for one of those, which it did in February. One of the benefits which could be offered is free wifi for all in the city centre. The announcement from the UK government as to how much might be paid out from the fund is expected to be made tomorrow. The council anticipates having to spend just under £2m of its own money, but this would come from the BT Efficiency Fund, so would not affect current budget proposals.
***
Network Rail has changed its mind about banning vehicles inside the station in July this year. Edinburgh's Liberal Democrat MP Mike Crockart has welcomed the move to postpone a ban on taxis and cars inside Waverley Station. Network Rail had proposed a ban from July, but agreement has been reached to delay the plan and allow time to move the taxi rank outside.
Commenting Mr Crockart said:
"I wrote to The Rt Hon Theresa Villiers MP Minister of State for Transport last month asking her to work with City of Edinburgh Council in calling on Network Rail bosses to see sense and allow for a delay in implementation of the ban.
"I am pleased that rail chiefs have now seen sense and allowed a little more time for the necessary planning to take place. This was not only an issue for taxi drivers but also for those travelling to and from Edinburgh whether for work or leisure. For many, Waverley Station is their first experience in the capital and we don't want their experience to be one of confusion and frustration. With tourism such a vital part of Edinburgh's economy, it is far better to take the time to put a proper plan in place and ensure that the vital first impression is a good one."
***
This evening Blackhall Library are welcoming Geoffrey Lord OBE, former Secretary and Treasurer of the Carnegie UK Trust, and founder of Artlink. The Library website Word Up said:- "Lord is visiting Blackhall Library on Tuesday 20th March at 6pm to talk about his new book: Cathedrals for the curious: An Introduction to Cathedrals, Minsters and Abbeys in Britain.
Cathedrals, Minsters and Abbeys are of the past and the present: usually the greatest, most beautiful and extraordinary of all our public buildings. Geoffrey's book is full of intriguing facts and stories and this is sure to be an informative and enjoyable evening. To book your place emailblackhall.library@edinburgh.gov.uk or call 0131 529 5595."