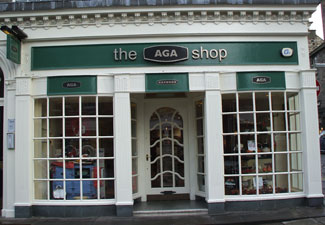 Tucked away on Frederick Street there is a shop with a traditional front which simply oozes warmth. Don't be fooled by the wee frontage….it is a huge shop inside with loads of gift ideas for you.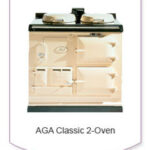 This is the AGA Edinburgh shop where there are many ideas for gifts – even for those who don't have one of these wonderful cookers. (and cooker seems an understatement when you hear the assortment of stories of farmers who have warmed newborn lambs in front of them, and laundry being folded and aired on top of them…)
The Reporter spoke to the AGA shop manager, Helen Forbes, to get her ideas of stocking fillers and more this Christmas. Helen said:-"Oh there is such a variety of goodies to choose from in our shop!
Some Essentials for The Aga Cook at Christmas include Roast tins large & small, baking trays, and strong meat forks for lifting a large Turkey, Pans of varying sizes up to 11 litres to take that large Ham and also we sell a lovely Turkey Platter. When you use an AGA it is a good idea to have a pair of our Long Gauntlets which are heat, steam and greaseproof to protect right up to your elbow.
And then for those people who may not yet have invested in an AGA, we have a huge range of other cooking gifts such as Peppermills, Teapots, Mugs, tea towels and aprons in a variety of colours & patterns. We offer a very useful Cheese serving platter and an interesting way of cooking cheese in our Camembert Baker.


We also have a range of Books and other decorative items for the kitchen such as our Clocks. Come on in and see us – a lovely warm place to shop on a cold day!"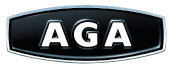 Helen has been Manager in Edinburgh since 2006 but has worked for the company for over 10 years in both
the Perth shop and old Edinburgh shop. As a trained home economist who has cooked on an AGA cooker for over 30 years is well experienced to help you
choose the correct appliance and advise on all your cooking queries.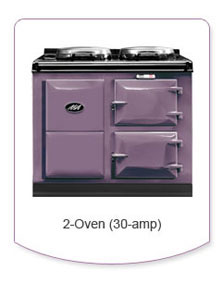 She is ably assisted by her young and enthusiastic team – Racheal who is trainee manager, Sheila and Joanna the Saturday girls all love to cook and experiment on the AGA range cooker.  Sheila is the spice queen who often has the showroom filled with wonderful aromas.  While Rachael is the newest member of staff she has always had an Aga cooker.  All have the AGA bug and love to make use of the showroom cookers and to pass on their expertise.
And just in case you don't already know the benefits of using the AGA range cooker here is a video to show you!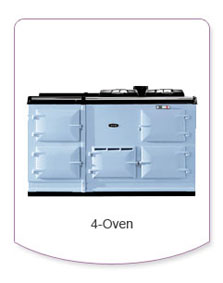 Your Local AGA Shop Edinburgh
Address: 51 Frederick Street, Edinburgh EH2 1LH
Tel. no: 0131 225 7293
Fax. no: 0131 2257794
Opening Times: Mon-Fri 9.00am-5.00pm, Sat 10.00am-5.00pm
 You can Follow AGA on Facebook