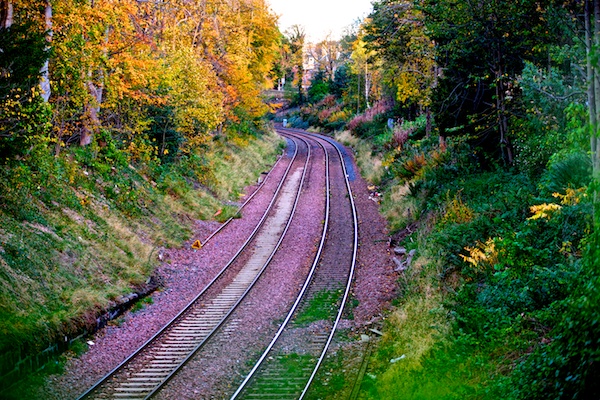 The council's Policy and Strategy Committee meet this morning at 10 a.m. One of the items to be discussed is the possibility of a multi-use venue to be built without using any council money at Ingliston near the Park n Ride.
We published an article yesterday by Sarah Boyack MSP about the CCTV needed at the Gorgie/Dalry underpass. Now it seems that the surface crossing which was to be formed at Sighthill, and which would replace the underpass there, will not go ahead. The council approved it but cannot now raise sufficient funds to pay for it according to The Edinburgh Evening News.
If you would like to help Save Leith Waterworld the you can access the online petition here.  The petition organisers say "Leith Waterworld is the only swimming pool in Edinburgh equipped and specifically aimed at children,families and those with carers. Edinburgh city council plans the closure of this heavily used centre although 10 other pools that do not have this unique use are safe and kept open. Not only will there now be no alternative for those with families but it will also affect care services in Edinburgh who also frequent LWW."
You have until 18 November to comment on the provision of play areas in Edinburgh by responding to the council's Play Area Action Plan.
Would you like to write articles for The Edinburgh Reporter? Do you have any stories which you have already published on your own blog that you might like us to highlight? Are you running an event soon that you would like us to include in our What's on Guide or write an article about? If you have then please get in touch by email.