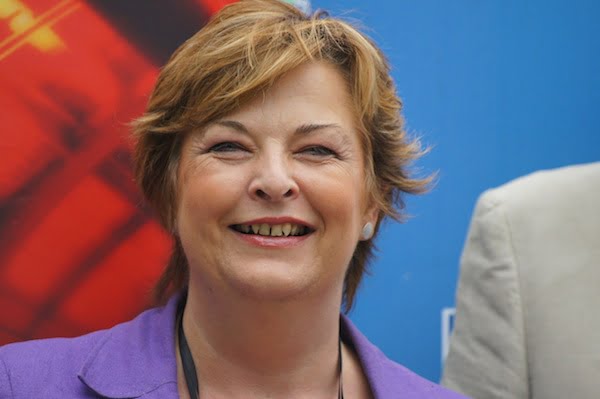 Scotland is set to establish its first National Conservation Centre for training young people in traditional building skills.
The centre will be based in Stirling and the announcement was made earlier today by Culture Secretary Fiona Hyslop.
The Scottish Government's new 'Young Scots Fund' will be part of a £3 million National Conservation Centre based between two locations in Stirling, in a partnership between Historic Scotland, Stirling Council and Forth Valley College.
In addition to this, £5 million is to be donated towards creating a National Centre for Youth Arts in Glasgow, money that will be taken from the 'Young Scots Fund'.
Mrs Hyslop explained the purpose of the program:-
"Scotland is a creative nation, and we want our young people to be the best they can be. Developing and nurturing their skills and creativity is crucial for the country's economic future. To allow our young people to realise their potential, it is vital that we celebrate our emerging youth talent and provide opportunities for it to flourish.
"That is what our Young Scots Fund will do. Over the next four years, it will provide £50 million of support focused on developing the potential of our youngsters in sport, enterprise and creativity.
The Culture Secretary was also keen to stress her enthusiasm for the new centre. She continued:-
"The new National Centre for Youth Arts will be a fantastic resource for young creative talent, while our investment in the National Conservation Centre will help sustain and develop the traditional building skills needed to secure the future of Scotland's historic environment.  It is also part of our strategy to halt the loss of such skills and expertise.
"Together, Scotland's creative industries and heritage sectors contribute £7.5 billion to the economy each year and support more than 100,000 jobs. Investing in the skills and creativity of Scotland's young people is clearly essential for sustainable economic growth."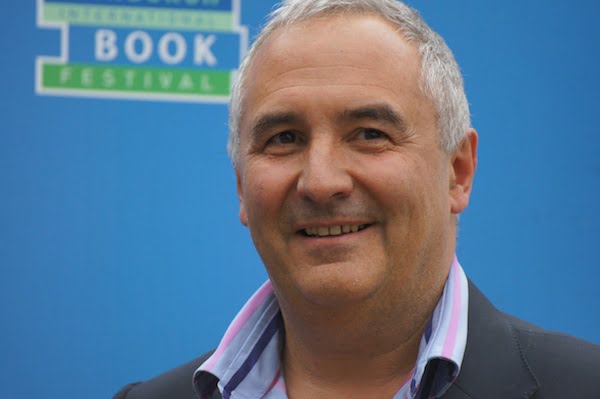 Chief executive of Creative Scotland, Andrew Dixon, welcomed the culture secretary's decison. He stated:
"This is excellent news for Scotland's creative future. Creative Scotland is keen to make this opportunity a reality in very near future and our first steps will be to gather all interested parties to discuss the opportunities this presents.
" A new National Centre for Youth Arts fits well with our developing plans for inspiring young people's creativity and building a network of existing and improved youth arts provision across Scotland."
The National Conservation Centre will be based in the Forthside area of Stirling from 2014, in a former railway engine shed, focusing on reviving scarce technical skills and promoting best practice in conservation. In addition, a brand new stone masonry training facility will be created at the new Kildean campus of Forth Valley College, opening in August 2012.