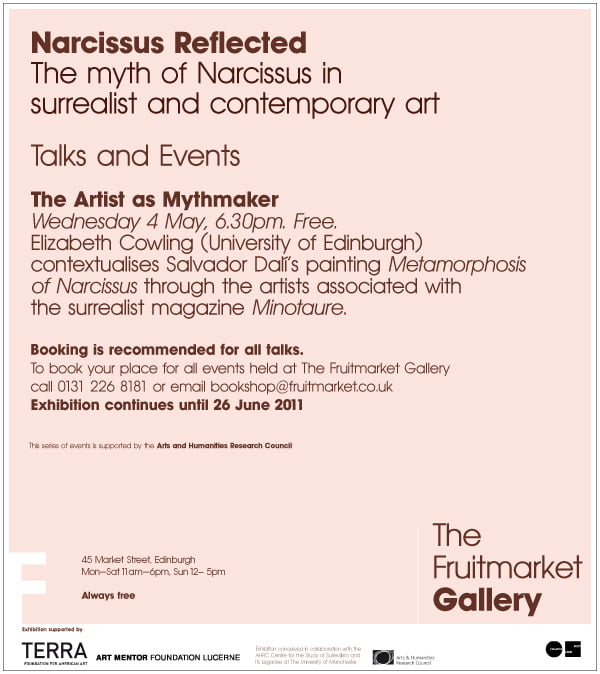 It's May the 4th – only a few hours left for all political parties to round off their campaigns before the voting starts tomorrow.
We thought we might round up a couple of the local campaigns that are going on in the city. If you have a campaign that you would like us to highlight then get in touch!
Save Inverleith Park is still in the news – that's The Edinburgh Evening News where Fiona Houston has written about the 'underhand' tactics of the council.
What has happened to the campaign to Save the Odeon cinema? The last important date was 8 April when any objections to DHP's plans to demolish had to be lodged. Then on 22 April a church group trying to buy the building pulled out. Now we are all waiting and seeing….unless anyone can tell us otherwise?
The campaign to Save Cairntows Park seems to be having real effect according to its latest Facebook postings and the developer, New City Vision, might have to rethink its plans.
And the Meadows Festival needs you! The committee say:-"It would be a fantastic help if you could help us by widely promoting the volunteering at the Festival.  Our small committee of 10 requires the help of another 30 or 40 people to make the Festival go like a fair.  Volunteers don't need any special skills, just a willingness to muck in and enjoy themselves at the same time! Generally, volunteers do multiple things over the weekend so they will never get bored!  Some of the tasks carried out include…
helping stall holders find their pitch on the Saturday morning 4 June
giving out programmes and answering questions from the public
helping to open up the tents in the morning, and close them down at night
moving things to where they are needed
We also need people on the Thursday & Friday before the Festival on 4 & 5 June (and the Monday after!) to help with things like.  Volunteers can register online at http://meadowsfestival.3st.org.uk/index.php?option=com_content&view=article&id=51&Itemid=57
And finally (and yes we know this is really six….) There is a talk tonight about surrealist and contemporary art at The Fruitmarket Gallery.