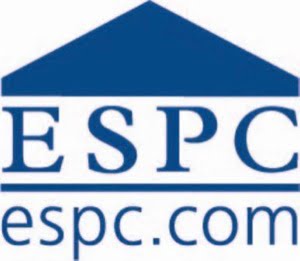 ESPC, the market leader in residential property marketing, has launched a new service to support homesellers. Matchmaker is a service that aims to take two sellers who are currently marketing their property for sale who might be interested in buying each other's property.
While other companies have sought to set up similar systems, they have lacked the volume of clients within a geographical area to make the concept work. As ESPC markets 9 out of 10 properties currently for sale in Edinburgh and most buyers move less than 5 miles there is potential for this to help many sellers. A number of ESPC solicitor estate agents have already identified matches among their own clients to enable sellers to make their next move. Matchmaker aims to make this approach work across all 200 ESPC member firms.
ESPC Marketing Manager Neil Harrison explains the thinking behind Matchmaker, "One factor impacting on the property market at present is that best advice is to sell your property before committing to buy your next one. Combine this with fewer first-time buyers and the result is a property market that moves much more slowly. Matchmaker aims partially to address this by bringing together sellers who might be interested in each other's property. All a seller has to do is complete our matching form so that we can build up a detailed picture on the type of property they are looking for. On a daily basis, ESPC will run a programme that assesses all the requirements and identifies matches. As soon as a match is identified the two solicitor estate agents involved will be informed.
Matchmaker has the potential to allow some sellers to make their next move by identifying where a deal can be done. This is not the answer for all sellers but for some it will be the opportunity that gets them moving and with new sellers coming into the Matchmaker database each day, there is a potential for a match on an ongoing basis. This is another route to gaining that important sale".
Any seller currently active with ESPC can add their details to the Matchmaker database by contacting their solicitor estate agent. For more information visit www.espc.com/matchmaker