As part of their full agenda on Thursday the Transport and Environment Committee plan to reopen Braid Road, remove some of the segregated cycle lane on Comiston Road to enable buses to keep to timetable and will discuss what measures might be changed on Arboretum Road at The Botanics.
For the details on the changes made under Spaces for People at the Botanics read our most recent story here.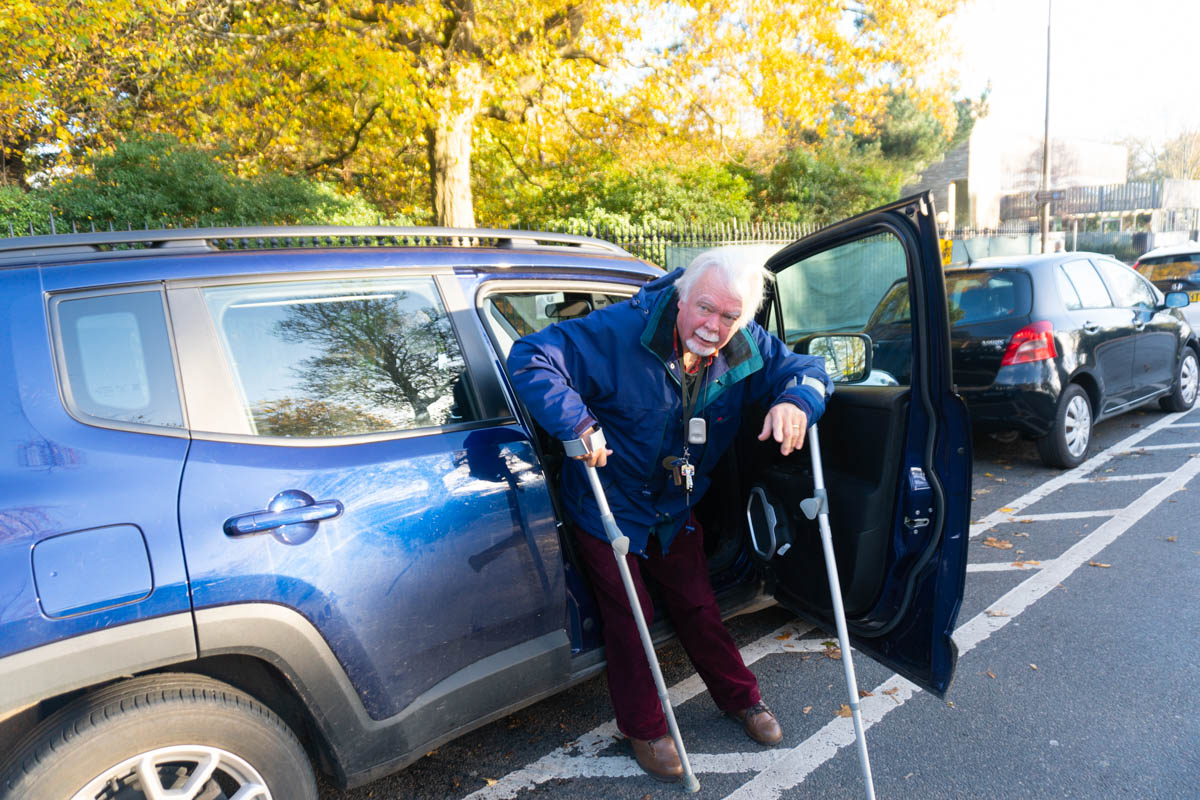 As is usual there are several bodies making deputations to the committee and their contributions are set out below. The Transport and Environment Committee meeting begins at 10am and will be webcast online here.
The first is from Spokes South who object to the changes which the council proposes to make – apparently in an effort to compromise interests of all road users – to Braid Road and Comiston Road.