Paper Tiger, the cards and stationery shop on Stafford Street, has commissioned a brand new range of cards from a traditional printing press protected by National Trust for Scotland to celebrate the shop's 40th birthday.
Partnering with Robert Smail's Printing Works in Innerleithen, the oldest working commercial letterpress printer in the UK, 10 unique designs were printed and typeset using old methods dating back to Queen Victoria.
Robert Smail's Printing Works is cared for by the National Trust for Scotland, and is an example of Scotland's industrial heritage, while continuing to take on commercial jobs. The expert team at Smails hand-crafted the two colour prints featured on the cards.
Michael Apter, owner of Paper Tiger said: "We're delighted to have partnered up with Smail's to bring our customers an exclusive range of letterpress cards. This is something we've been planning since March last year, and we're excited to see this come to fruition after such a difficult year with the pandemic. This partnership combines retail and market knowledge with design, print and typeset skills – the cards are a true artform from start to finish.
"The original process at Smail's is truly unique, and the quality of these cards has exceeded our expectations."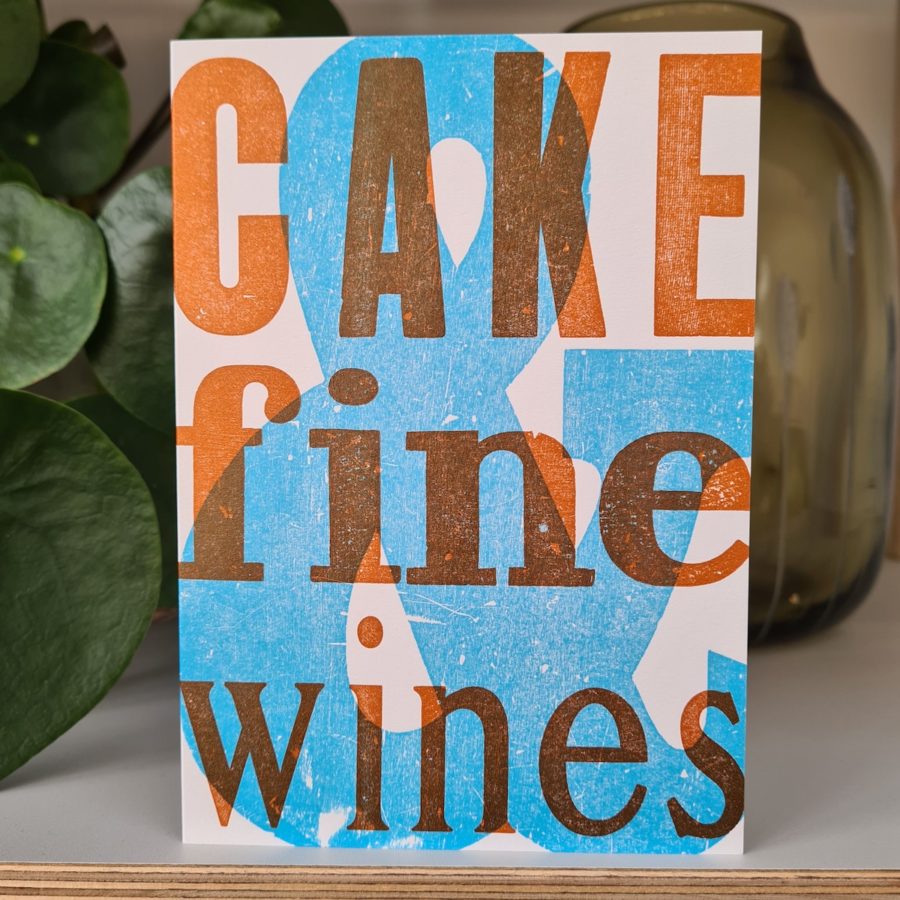 Jack Conkie, Compositor at Robert Smail's Printing Works said: "In this, the Trust's 90th birthday year, it has been lovely working with Paper Tiger to produce this letterpress range which marks their 40th. We've worked closely with Michael to ensure the designs were everything he wanted and more. The process, although timely, is so rewarding and we're thrilled that Paper Tiger chose us as their printer."
The hand-crafted range of birthday cards can be bought at Smail's Printing Works, in the Paper Tiger store and online.
Smail's Printing Works and gift shop will reopen to members of the public on Friday 30 April, in line with the easing of lockdown rules.