Police are appealing for the safe return of a much needed and vital Defibrillator machine that was taken from outside Whitehill Welfare Football Club, Carnethie Street, Rosewell between Tuesday 6th October and Thursday 8th October.
The defibrillator was last seen on Tuesday 6th October in the evening.  At that time it was in its case outside the club and has since disappeared.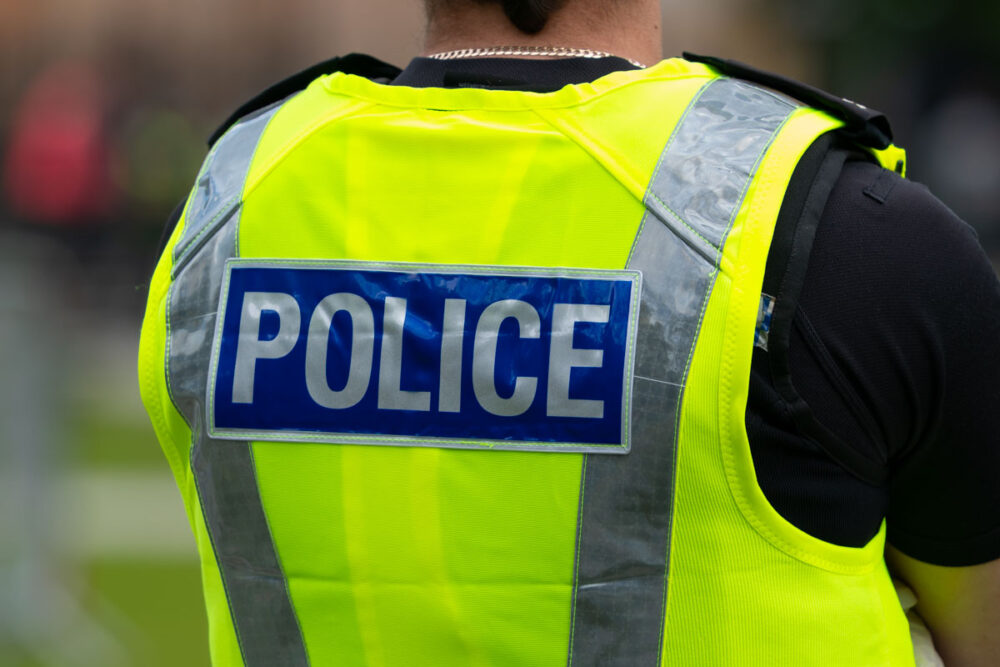 Midlothian Area Commander, Arron Clinkscales said "this is utterly unacceptable and a despicable crime, for someone to steal a lifesaving piece of equipment.
"Any information to ensure the safe return of the defibrillator would be welcomed and I reach out to the community to help Police get this back and identify those responsible."
Anyone with any information should contact police on 101, quoting incident 1693 of 8th October 2020. Alternatively, anyone wishing to report their information anonymously can contact Crimestoppers on 0800 555 111.