Police Scotland have issued advice on common myths about suicide ahead of World Mental Health day on Saturday.
Myth No.1 – People who talk about suicide never attempt or complete suicide.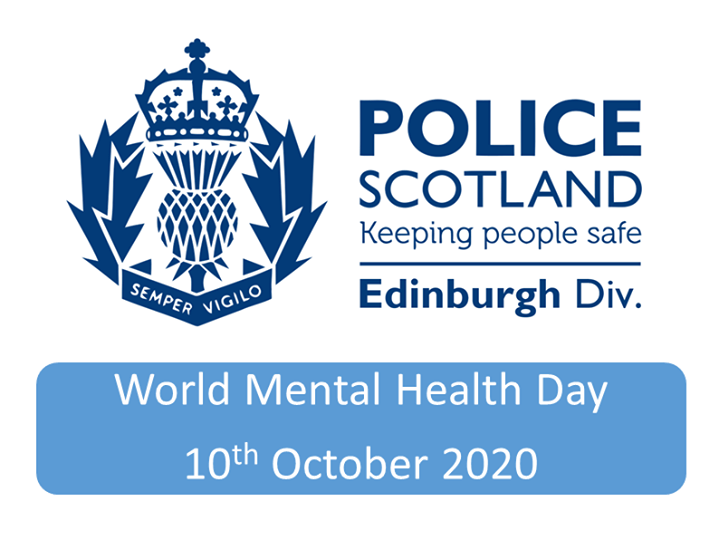 Myth No.2 – If somebody wants to end their life, they will, and there is nothing anybody can do about it.
Myth No.3 – Talking about suicide or asking someone if they feel suicidal will encourage suicide attempts.
Myth No.4 – Some people are always suicidal.
Myth No.5 – If a person has made previous attempts they won't do it for real.
Myth No.6 – When a person shows signs of feeling better, the danger is over.
Read more about these myths and the 'art of conversation' which is a guide to talking, listening and reducing stigma surrounding suicide here.